Travel Visa Information: Requirements and Where to Apply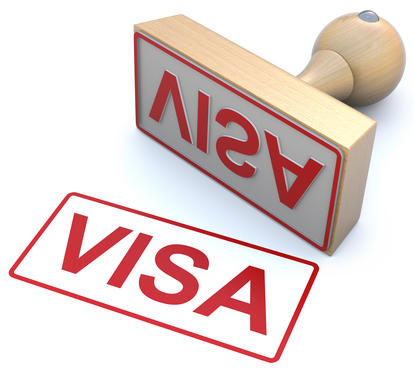 A travel visa, also called an entry visa, allows you to enter into a foreign country for a specified amount of time. There are many foreign countries where no visa is required in order to visit. Some that do require an entry visa issue it upon the visitor's arrival. If and when you need a visa depends on your destination and the type of visa you need whether for tourism, business, work, study, transit or permanent residence.
If a travel visa is one of the
foreign entry requirements
for the places you plan to visit, you need to obtain it from the appropriate embassy or consulate office. Most foreign consular representatives are located in major cities in the United States such as New York, Houston and Los Angeles. There are a large number of
embassies
in Washington, DC. Some countries allow you to apply for a visa by mail while others require a personal appearance.
If you choose to apply by mail, allow sufficient time for processing the application. As soon as you receive your travel visa, check it to make sure no mistakes were made. Errors can cause problems at ports of entry and should be corrected before you travel.
U.S. passport and foreign travel visa expediting services are helpful if you need to get your visa fast or if you do not have time or the means to submit the application yourself. You can request expedited service online and let the expeditor deliver the application to the embassy or consulate for a reasonable fee. Click the link to get your visa quickly.
For country-specific travel visa information, click on the appropriate link below.
More Travel Visas
---
In a hurry? Get your travel visa quickly.
Need more help? Visit our
visa FAQ page
or use the search box below.