Getting to Know U.S. Passport Service Guide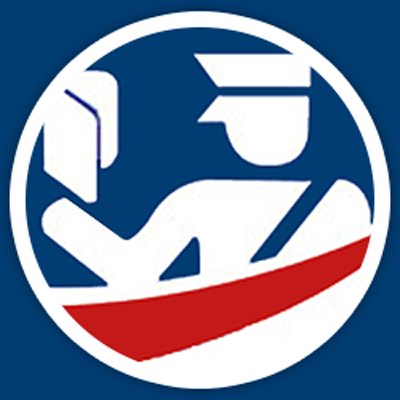 For over 20 years, U.S. Passport Service Guide has helped American citizens better understand the passport application process in order to obtain United States passports in an efficient and timely manner.
We specialize in expedited passport services.
While our website does contain information about every aspect of the passport application process, we focus on helping our visitors fast-track passports. Need a passport within a day or two? We can show you how to get it. Don't have time to visit a regional agency? No problem! U.S. Passport Service Guide has the first and most exhaustive directory of expedited passport couriers. This allows our visitors to quickly and easily compare these service providers.
We make it easy to discover how long an expediter has been around, what services they offer, where they are located, and more. In doing so, we make it our goal to offer a fair and clear view of the options available to you.
We are not a government agency.
Originally, the information on the website was created to help a small group of friends and relatives decipher the Department of State's passport requirements and understand how couriers operate in order to get passports in a hurry.
Over the past two decades, passport application wait times have fluctuated from between 6 weeks to longer than 12 weeks for standard processing. Still, most of our visitors need to obtain a passport in two weeks or less. Our step-by-step instructions, directory of expediters and quick response to questions help them do just that.
We provide more than just passport information.
U.S. Passport Service Guide has experienced strong growth. Our website currently receives over a half-million visitors a month.
In response to visitors' input, we expanded our content to include entry visa requirements, destination travel guides, an international travel resource directory, and other helpful information related to traveling abroad.
We are committed to going the "extra mile" for our visitors.
Both passport officials and website visitors frequently write to express gratitude for the assistance we provide. Please
contact us
if you have any travel related questions, especially ones about passports and visa expediting. We usually respond to e-mails within 24 hours, oftentimes the same day. And we will continue to work with you until you get the answer you need.
USPSG Contact Information
IMPORTANT: Do not mail passport applications to the address below. They should be sent to the address on the application form.
U.S. Passport Service Guide
1321 Upland Dr. PMB #3467
Houston, TX 77043
Passports: 877-487-2778
Expediting: 800-756-5022
Advertising: 281-436-7044
877-778-6986
Click for expedited passport courier service in 24 to 48 hours!
.
Expedite Your Passport Now!