Zambia Visa Information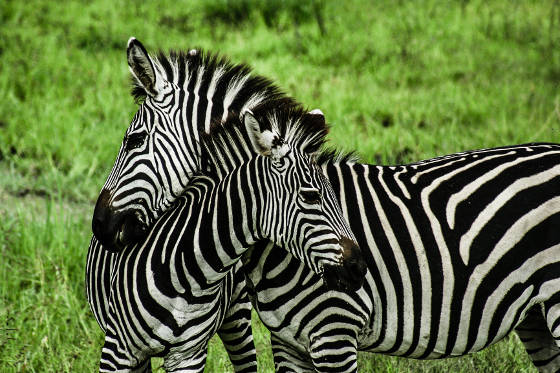 If you want to enter Zambia for tourist or business related purposes, you need to have a valid visa for Zambia affixed to your passport. You can either apply for a Zambia tourist or business visa on your own or you can hire a private travel document expediter to avoid delays and for more convenience. For rush service, click the link to
get your Zambia Visa expedited
.
Zambia Visa Types
Applications for a visa to Zambia consist of five types: tourist visa, business visa, diplomatic visa, visitor visa and transit visa. All visa types have several
requirements
which are the same. Additional requirements for each are listed here:
Tourist Visa:
No additional requirements apply.
Business Visa:
An official invitation and cover letter are required. The invitation should specify in brief detail the nature of your intended business in Zambia. A copy of a work permit may be submitted in lieu of or in addition to the official invitation.
Diplomatic Visa:
Diplomatic visas also require the submission of an official invitation and cover letter.
Transit Visa:
There are no special requirements for transit visas.
Visitor Visa:
Include a "Letters of Invitation" from your hosts in Zambia. This letter should include the host's name and address, status and a photocopy of NRC if Zambian or entry work permit as the case may be. Also include a cover letter with your name as well as date and purpose of visit.
General Zambia Visa Requirements
1. Completed application from submitted in duplicate (one can be photocopy) 2. A U.S. passport that has at least 6 months validity beyond the intended stay in Zambia and at least 2 blank visa pages 3. Photocopy of passport page with personal information. 4. Two passport-sized photographs (2 inches x 2 inches), signed on back and stapled to the application forms (upper right corner) 5. You also need a copy of your round-trip ticket or itinerary that contains your name. 6. If you are applying for a Zambia business visa, you also need a business letter written on a company letterhead. The letter must have the following: reference name or firm in Zambia, details of your nature of business, duration of stay details, and company guarantee of financial responsibility for travel-related expenses.
Validity of Zambian Visa
US passport holders are granted visas with validity of 3 years. However, business travelers are entitled to only thirty (30) days visit in any given period of twelve (12) months.
Zambia Visa Application Form
Download and complete the
Zambia Visa Application Form
or request the assistance of a registered expediting visa service such as
Travel Visa Pro
Application form and supporting documents should be submitted at least one month before departure date.
NOTE:
Applicants are responsible for fully completing the visa application and providing the appropriate documents.
Zambia's consular services
can place incomplete application packages in a pending box without contacting the applicant.
Zambia Visa Fees
Number of Entries
Expedited Services
Single
Double
Multiple
Next Day
Same Day
$50
$80
$150
$40
$50
Click the link to
apply for expedited Zambia Visa service online
.
Expedite Your Visa Now!