Passport FAQ - Find Answers to Your Most Pressing Questions About Passport Services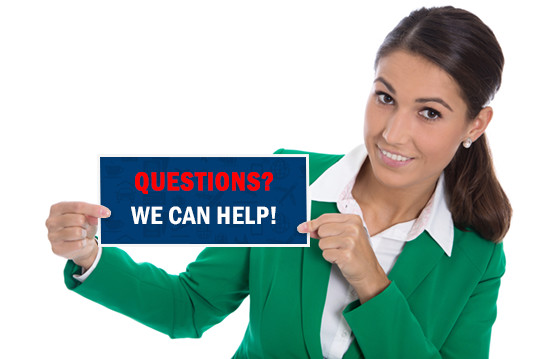 Our
passport FAQ
pages have been categorized to assist you in finding answers for the type of service that you require. Just click the link below for the passport service you need and you will be presented with an list of answers to frequently asked questions. You can also use the menu on the left column to access step-by-step instructions, application forms and a list of places to apply for a passport.
General Passport FAQ
Question:
Who needs a passport?
Answer:
Any U.S. citizen who plans to exit and/or return to the United States by air. Minors age 16 or younger can present evidence of U.S. citizenship such as a birth certificate when returning from
Canada
or
Mexico
by land. A passport is not required for reentry when traveling on a
closed-loop cruise
.
Question:
Does a baby need a passport?
Answer:
Yes. An infant, even a newborn, must possess a passport if the child will be taken outside the U.S.
Question:
How long does it take to get a passport?
Answer:
Regular processing takes 4-6 weeks.
Expediting a passport
at an acceptance facility (new) or by mail (renewal) takes 2-3 weeks.
Emergency passports
can be processed at regional centers. Processing at these locations can take up to 8 business days.
Same day passport service
is available under certain circumstances.
Question:
What is the validity of a passport?
Answer:
Passports issued to minors age 15 or younger are valid for 5 years. Passports issued to adults are valid for 10 years. Limited-validity, emergency passports are usually valid for 1 year.
Question:
When should I apply for a passport renewal?
Answer:
It is recommended that you begin the application process to renew your passport approximately 9 months before it expires although the application can be submitted at any time. Passports issued to applicants age 16 or older can be renewed by mail up to 5 years after the expiration date.
Click for expedited passport courier service in 24 to 48 hours!
.
Expedite Your Passport Now!
Click to Call for Expedited Service!