General Passport Info - The Basics of American Passports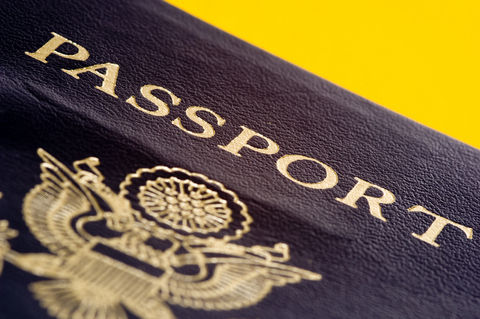 The passport info below will provide you with answers to some of the most frequently asked questions about this very important travel document. Passport requirements are occasionally modified so it is important to verify which application and supporting documents you need. If you are unable to find answers to your questions, visit our
Passport FAQ
page where you will find answers to hundreds of questions about very specific situations in relation to passport services. You can even submit your own question if necessary.
Passports 101
Passport Applications
Passport Renewals
Passports for Minors
Click for expedited passport courier service in 24 to 48 hours!
.
Expedite Your Passport Now!