Will I Get My Passport Back When I Apply for a Renewal?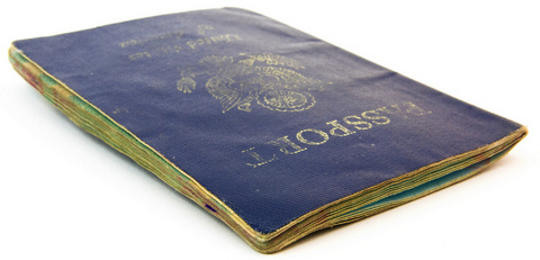 Want to know if you will get your passport back when you apply for a renewal? This is a common question. Many travelers want to make sure that they get their passport back as a record of the destinations they have visited. Be assured, you will get your passport back as long as it is not
significantly damaged
. The State Department's Passport Services will cancel it and then send it to you. The cancelled passport will be sent separately from the renewed one. Because they are sent separately, the two documents usually arrive on different days. If the renewed passport arrives first, don't get anxious about getting the old passport back. It should arrive within a day or two. If your passport is significantly damaged, you cannot apply for a renewal by mail. It will be necessary to appear at an acceptance facility in order to
apply for a new passport
. If you need to renew a passport in a hurry you can set up a visit at a regional agency or apply through a
qualified expediting service
.
Click to get expedited passport renewal courier service in 24-48 hours
.
Passport Renewal FAQ
Click for expedited passport courier service in 24 to 48 hours!
.
Expedite Your Passport Now!