Acceptable Proof of U.S. Citizenship for New Passport Applications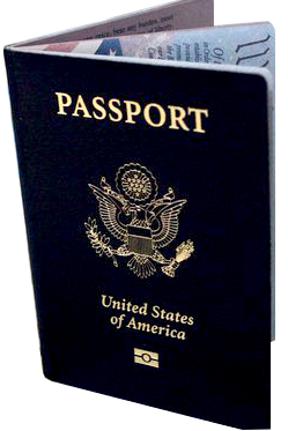 Evidence of United States citizenship is required when applying for a passport. There are a variety of documents that can be used for this purpose. Those that are recognized as primary evidence of citizenship are listed below.
NOTE: A certified birth certificate has a registrar's raised, embossed, impressed or multicolored seal, registrar's signature, and the date the certificate was filed with the registrar's office, which must be within 1 year of your birth.
A Delayed Birth Certificate filed more than one year after your birth may be acceptable proof of citizenship based on the following conditions:
Listed the documentation used to create it and
Signed by the attending physician or midwife, or, lists an affidavit signed by the parents, or shows early public records.
If you do NOT have any of the above documents as proof of citizenship, you can submit secondary evidence of citizenship.:
Click for expedited passport courier service in 24 to 48 hours!.
Top 5 Questions About Expedited Passport Couriers