Get an Expedited Passport in Detroit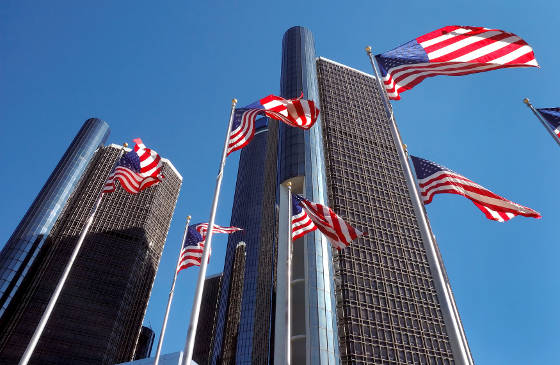 Getting an expedited passport in Detroit can be accomplished in one of two ways. Either you schedule an appointment at the regional agency and personally submit the application and supporting documents or, if you are unable to visit the processing center yourself, authorize a passport expediting courier service to submit it for you. A list of passport expediters in Detroit is provided below.
UPDATE:
High demand and mailing delays are impacting how long it takes to get a passport.
Standard service is currently taking between 10 and 13 weeks.
Expedited service is currently taking between 7 to 9 weeks.
NOTE: Processing times begin when applications are received at a passport agency or center. Requesting 1-2-day mailing service is recommended.
Need to get a passport faster?
Travel Visa Pro
400 Renaissance Ctr
Ste 2600
Detroit, MI 48226
(833) 887-8472
Related Detroit Passport Services
Top 5 Questions About Expedited Passport Couriers
Click for reliable expedited passport courier service.