10 Things That Can Delay The Passport Application Process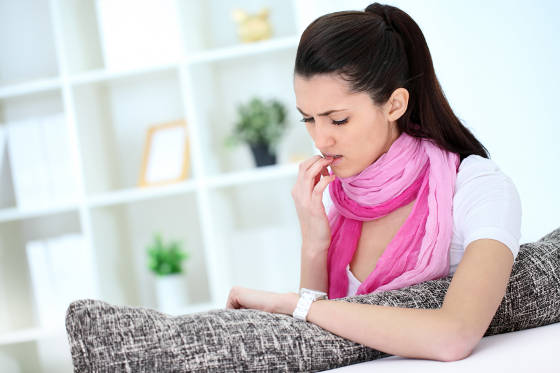 One of the worst things that can happen before a trip out of the country is to find out that you will not receive your passport on time due to delays. There are multiple reasons that your passport application may be held up so it is important to plan ahead to ensure a delayed passport doesn't ruin your travel plans. Some areas of delay may be beyond your control; therefore, it is to your advantage to start working on getting your travel document months before a scheduled vacation. It is equally important to understand the application process and follow it to the letter to avoid a user error that will cause unnecessary delays. Some of the most common delays are due to a processing center being either closed or overwhelmed by demand. A government shutdown or major events like the Olympics can affect the passport process; while these are infrequent, they can cause huge setbacks that affect you. For example, think about the number of people who recently
traveled to Brazil
for the World Cup; everyone needed passports and
visas for Brazil
to go. How many of them needed first time or renewed passports? With so many people in need at the same time and many waiting until the last minute, it can greatly affect the prompt delivery of passports. More commonly, things such as inclement weather, international crises, and government holidays can cause delays in passport processing and delivery. Bad weather and natural disasters like hurricanes or floods can affect an area's passport services. For instance, if your passport center is in a region that just experienced a blizzard, people may be unable to leave their homes for days, unable to go to work until the storm passes. Processing centers can close completely, limit hours or be too difficult to get to. If you had an appointment that was canceled, it will have to be rescheduled on an already crowded calendar. Deliveries will cease until driving conditions are safe. National holidays, such as Labor Day, add to delays when government agencies are closed. International crises and large-scale disasters in foreign countries affect processing times as the number of volunteers headed to those locations swells. These are all factors that are out of your control. The only thing you can do is apply well in advance of your departure date. Other delays are the consequence of the applicant failing to understand or comply with parts of the application process. Errors on the application form, not supplying a social security number, or submitting
unacceptable passport photos
are among avoidable user errors. It is imperative that you follow all
passport application guidelines
exactly; if you are confused in any way, read through our
passport FAQ
or ask for help from an
application acceptance agent
. You can also contact the
National Passport Information Center
. If you do not have adequate evidence of citizenship or there is a problem with payment, your passport will also be delayed. These are the top ten reasons your passport could be delayed but there are many more. The way to ensure that your passport arrives in time for travel is to apply with a reasonable amount of lead time. Anticipate possible problems. For example, check the calendar for holidays, avoid applying during peak travel times such as summer or near international events, and collect documents months in advance. Follow the application guidelines exactly and review all documentation to ensure no mistakes were made on your end. You can always pay a little more money and
get the services of a passport expeditor
who can not only provide you step-by-step application procedures, but obtain your passport with a fast turnaround. Don't let passport delays interfere with your travel plans. Need a passport fast?
Click for expedited passport courier service as fast as the same day!
.
Expedite Your Passport Now!
Click to Call for Expedited Service!