How Much Does a Passport Cost?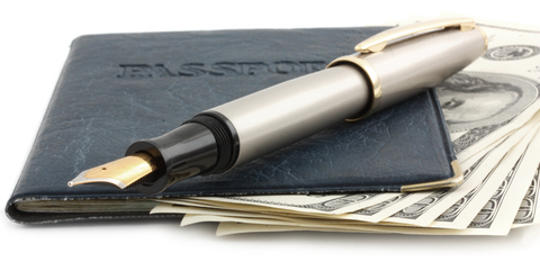 The actual cost of a passport will vary based on several factors:
Whether you need a new passport or a passport renewal
How quickly you need your passport application processed
What additional services you need
Applicants often only consider the application fees required by the U.S. government when calculating how much it will cost to get a passport. While this is definitely a key expense to account for, it is only part of the total price you will pay. There are extra expenses that you might have to pay to get a passport that are often overlooked. This article will clarify all the possible expenses involved in getting a U.S. passport. This way, you can have a better understanding of your total cost. If you are only interested in the required fees, visit our
passport fee table
. However, if you are intrested in
the true cost of getting a passport
, read on.
This guide draws from our decades of first-hand experiences helping US travelers with their passport-related questions and needs.
Required Passport Fees
There are only two required fees for getting a passport. One is the application processing fee. The amount you pay depends on how old you are and whether you want a passport book, a card, or both.
Applicants age 16 or older
pay $130 for a book, $30 for a card and $160 for both.
Minors age 15 or younger pay $100 for a book, $15 for a card and $115 for both.
An execution fee of $35 is also required when submitting form
DS-11
to
get a new passport
or replace one that has been lost, stolen, or damaged. This fee is not required when
applying for a renewal
using form
DS-82
. Note: passports issued to minors cannot be renewed. The applicant must appear in person in order to apply. Both the application and execution fees must be paid. Determine which fee or fees you will be required to pay and write down that amount. Read on to find out the rest of the factors that add up to the true cost of getting your passport.
Special Service Fees for Passport Applications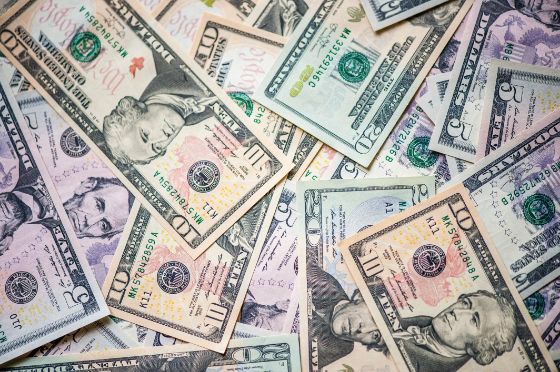 There are three types of special service fees. First, applicants can pay and additional $60 to expedite the processing of a passport application form. This reduces the processing time by several weeks.
Expedited service
can be requested when applying in person at a local facility, by mail for renewals, or at a
regional passport agency
. Another way to speed up the delivery of your new passport is to request 1-2 day delivery. The fee for this service is currently $19.53. Note, this is only available for passport books.
Passport cards should be sent visa First Class Mail. If you need your travel document quickly, you will probably want to pay for this service.
One special service only applies to applicants of new passports who do not have proof of citizenship, but who were previously issued a passport. These applicants can pay $150 for a
File Search
. Passport Services will search their files to locate any record of U.S. citizenship for that applicant that they have archived.
Click here for complete passport fee schedule
. Will you be requesting any of these special services? If so, you need to add them to the required fees you will be paying.
For example
, an adult who is applying for a new passport at an application acceptance facility and who would like to expedite the process and have the new passport delivered quickly would pay four different fees.
Application Fee: $130
Execution Fee: $35
Expedited Service Fee: $60
1-2 Day Delivery: $19.53
Total: $244.53
The execution fee is paid to the application acceptance facility while all other fees are paid to the U.S. Department of State. But these are still not all of the expenses you may have to get your passport. Let's look at a few more.
Additional Expenses for Getting a Passport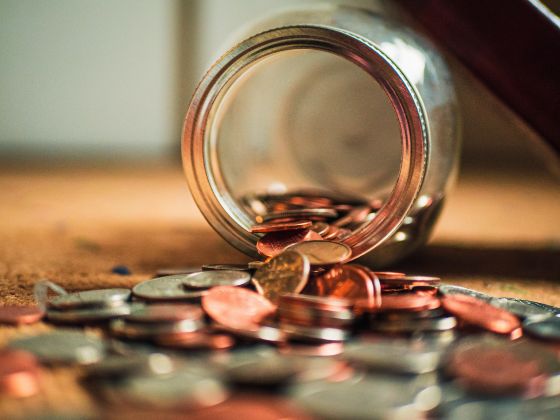 Other expenses that can be incurred during the application process but are often overlooked and not factored in to the total cost of a passport include:
postage and handling
transportation
parking
food and lodging
Applicants are required to submit one passport photo taken within the last 6 months. Prices range from a few dollars to $15 or more, depending on
where you get your passport photo taken
. Yes, you can take and print your own photo but it is not recommended. Unacceptable photos are one of the main reasons that passport applications are delayed. Then, there are the expenses for getting your passport application to its proper destination. If you are mailing your renewal application, you need to plan for the cost of a secure envelope and the shipping costs.
When applying at a U.S. Passport Office location, you need to account for the cost of getting there and possibly paying to park.
If you need to travel to one of the 26 U.S. Regional Passport Agencies for urgent service, this could lead to steeper travel costs. In this case you should budget for transportation, meals, and possibly even lodging (should you need to wait to retrieve your new passport).
Not all of these extra costs may apply to you and your situation, but some probably will. So, be sure to calculate these in to the final price of your passport. You can easily identify the price of an envelope, shipping cost, transportation, parking, meals and hotel rates either from personal experience of some quick online research. The amount can vary quite a lot, depending on how far you need to travel to apply. A person who submits an application at an acceptance facility close to their home may have additional expenses of less than $20. Someone who has to travel a long distance and stay overnight in order to apply at a regional agency might end up spending a couple hundred dollars or more.
Time is Money When Applying for a Passport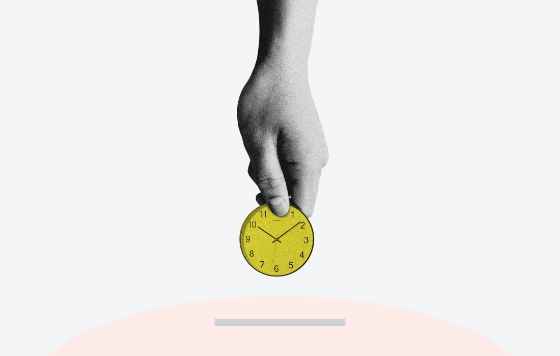 Another aspect of the application process that should be factored into the cost of a passport is the time you spend preparing and submitting the application.
The time required to complete the online form, print it, schedule an appointment, get a photo taken, and visit an acceptance facility or a regional agency can take from an hour or so to a day or more. The value you place on your time needs to be factored into the total cost of your passport. Even if you give yourself an hourly rate of $15, spending just 7 hours on the passport process would add up to over $100. Add that to all the other expenses, and you could be looking at costs totaling over $400. If you have to travel to a regional agency, this number could be more than double.
If these figures seem daunting, it may be worth considering getting the help of a passport expediting service.
A Fair Comparison of Passport Application Costs
When someone learns how much private passport courier fees are, they often claim that it's expensive. The fee for a reliable expediting service can run from $99 to $499 or more. Yes, it is expensive.
But applying to expedite a passport at a
regional agency
can be just as expensive. Depending on where you live and your available time, it could be much more. Once you factor in the many hours on the road, finding the location, parking, waiting in lines, waiting to go back to pick up your passport, and the trip back home (along with all the other expenses from such a trip), you can make a fairer comparison. Contracting an
expediter
is not the best solution for everyone. But, it is
a great option
for those who realize the true cost of all the additional expenses that go along with submiting a passport application in person.
Passport expediting services are also ideal for those whose time and/or mobility prevent them from completing all the steps necessary to get a passport quickly.
In most cases, the total costs of getting an expedited passport on your own add up to a higher amount than the fee you would pay a registered courier to get your passport on your behalf.
So, how much does a passport cost? Again, it depends on the many variables we have listed above. The lowest possible price would be about $50 for the renewal of a passport card for an adult. This would include the application fee, passport photo and postage. The highest amount an applicant might spend to get a passport can reach $750 or more. That's a pretty high price to pay for a passport and probably only worth the cost in emergency situations. Hopefully, you now have a better understanding of all the expenses involved in getting a passport. With this information, you should have what you need to more accurately calculate what it will cost you to apply-whether you apply by mail, at an application acceptance facility, at a regional agency, or through a reliable passport courier service.
Click here for complete passport fee schedule
.
Click for fast, reliable expedited courier service
Top 5 Questions About Expedited Passport Couriers
Expedite Your Passport Now!