Get an Expedited Passport in Seattle
Expedited passports in Seattle are processed at the regional processing center. You can personally submit your application form or, if that is not a possibility, authorize a registered expediter to do it for you. A list of passport expediters in Seattle is provided below. Though you are in a rush, you may want to read through our tips and advice about passport expediting so that you can avoid common mistakes that might delay your process.
UPDATE:
High demand and mailing delays are impacting how long it takes to get a passport.
Standard service is currently taking between 10 and 13 weeks.
Expedited service is currently taking between 7 to 9 weeks.
NOTE: Processing times begin when applications are received at a passport agency or center. Requesting 1-2-day mailing service is recommended.
Need to get a passport faster?
Recommended:
Rush My Passport
Rush My Passport is one of the most popular passport expediting services available to U.S. citizens who travel internationally. This travel document specialist has been featured on Forbes.com and MSNBC and helped thousands of American citizens obtain passports quickly.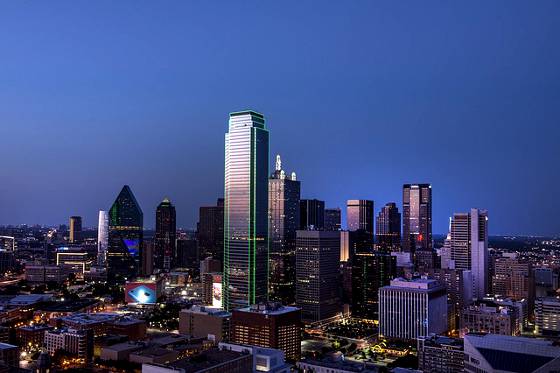 Travel Visa Pro
506 2nd Ave., Suite 1404
Seattle, WA 98104
(206) 855-5185
A Briggs Passport & Visa
800 5th Avenue Suite 4100
Seattle, WA 98104
(206) 706-0724
Holiday China China
612 8th Avenue S
Seattle, WA 98104
(206) 903-8272
Red Star Travel
123 Queen Anne Ave., Suite 102
Seattle, WA 98109
(206) 522-5995
Visa Services Northwest
1511 3rd Ave # 801
Seattle, WA 98101
(206) 441-1339
Lake Forest Park Passport Services
17425 Ballinger Way Northeast
Lake Forest Park, WA
(206) 957-2834
Click for reliable expedited passport courier service.