Get an Expedited Passport in San Diego
Expedited passports in San Diego are processed at the
regional processing center
. You can personally submit your application form or, if that is not a possibility, authorize a registered expediter to do it for you. A list of passport expediters in San Diego is provided below. Though you are in a rush, you may want to read through our tips and advice about
passport expediting
so that you can avoid common mistakes that might delay your process.
Recommended:
Rush My Passport
Rush My Passport is one of the most popular passport expediting services available to U.S. citizens who travel internationally. This travel document specialist has been featured on Forbes.com and MSNBC and helped thousands of American citizens obtain passports quickly.
Click here to visit Rush My Passport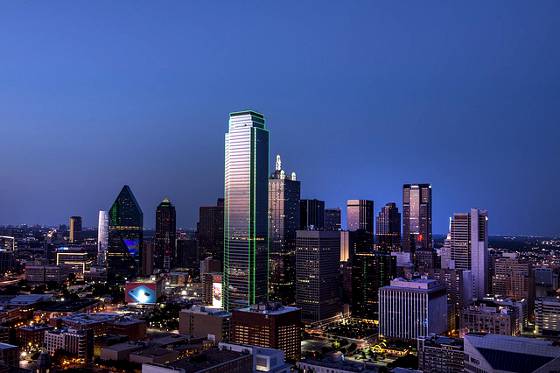 Travel Visa & Passport Pro
*
2021 Fillmore Street
San Francisco, CA
(888) 470-8472
* Travel Visa Pro is located in San Francisco but has representatives in San Diego. We list them here because we know and recommend their service. San Diego Passport Expediting Service
2353 Midway Drive
San Diego, CA 92110
(619) 223-1661 Express Travel Sevices,Inc
5945 Pacific Center Boulevard #510
San Diego, CA 92121
(858) 243-3531 World Passports & Visas
11885 Carmel Mountain Road, Suite 906
San Diego, CA 92128
(858) 592-7545 ASD Travel
6605 Convoy Court
San Diego, CA 92111
(858) 565-8988Travelwise International
3545 Midway Drive
San Diego, CA 92110
(619) 225-9744Aerial Credentials
4653 Carmel Mountain Road, Suite 308 #120
San Diego, CA 92130
(415) 432-0743
Click here to get your passport in 24-48 hours
Expedite Your Passport Now!