California Passport Application Acceptance Facilities by City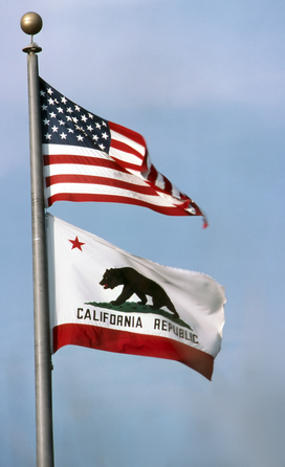 California passport application acceptance facilities are authorized to receive
form DS-11
by U.S. citizens who are applying for the first time or whose most recent passport is either expired, lost or damaged.
Most facilities require an appointment
.
An authorized agent at the facility you visit will review your documents, administer an oath and witness the signing of your application form. The signed form and supporting documents will be placed in an envelope and sealed. Once mailed to the processing center, it can take up to 6 weeks for you to receive your passport unless you request
expedited service
. In this case, your travel document should arrive in 2 to 3 weeks. There is an additional fee of $60 to expedite the application. Faster processing is available at regional agencies located in
Los Angeles
,
San Diego
and
San Francisco
. Applicants who do not have time to personally visit a regional agency can
authorize a registered expediter to submit the application
. The fact that a city is not listed does not necessarily mean that no passport office is located there. New offices are constantly being registered and it may take some time for them to appear on the list. If your city is not on the list below you can either check the list of
California passport offices
or call the local post office. This is the most likely place to find an acceptance agent. You can also search in nearby cities.
Expedite Your Passport Now!