Get an Expedited Passport in Tucson, Arizona
You can apply for an expedited passport in Tucson by scheduling an appointment at the regional agency or, if no opening is available before your departure date, employing the assistance of an authorized expediting service. Since the regional agency in Tucson is one of the newer ones, we don't know of a lot of professional expediting services in the area.
This is really not a problem since many of the better expediting services have representatives at multiple processing centers. This is an advantage to you since your application will be delivered to the location where it will be processed the quickest. We have included a list of the services we recommend the most.
UPDATE:
High demand and mailing delays are impacting how long it takes to get a passport.
Standard service is currently taking between 10 and 13 weeks.
Expedited service is currently taking between 7 to 9 weeks.
NOTE: Processing times begin when applications are received at a passport agency or center. Requesting 1-2-day mailing service is recommended.
Need to get a passport faster?
Recommended:
Rush My Passport
Rush My Passport is one of the most popular passport expediting services available to U.S. citizens who travel internationally. This travel document specialist has been featured on Forbes.com and MSNBC and helped thousands of American citizens obtain passports quickly.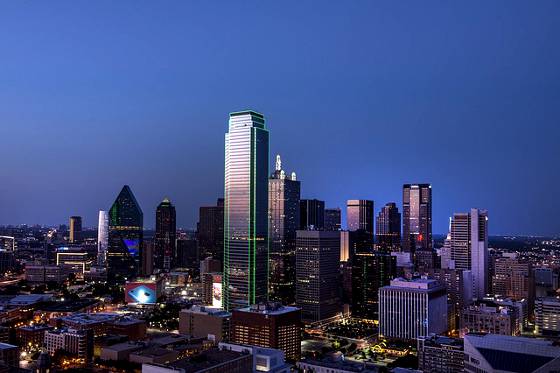 Passport & Visa Experts
126 East Alameda St
Tucson, AZ 85701
(520) 623-4339
(800) 333-3535
Visa HQ - Passport & Visa Expediting Service
2005 Massachusetts Ave NW
Washington, DC 20036
1-800-345-6541
It's Easy Passports & Visa
360 Lexington Ave
American Airlines Center
New York, NY 10017
1-866-ITS-EASY (487-3279)
Travel Visa Pro
2021 Fillmore Street
San Francisco, CA 94115
1-866-378-1722
Rush My Passport
416 Clematis Street
West Palm Beach, FL 33401
Click for reliable expedited passport courier service.