Top 10 Tourist Attractions in China
China's vast area, comparable to the area of the United States, borders 14 countries and four seas. Known formally as the People's Republic of China, it has a 4000-year-old heritage that reads like a best-selling historical novel and stands as a testament to its enduring will. Modern China is in many ways a complex mix of past and future; its traditions, natural beauty, and economic and cultural resurgence has made it a popular international tourist destination. Here is a small sampling of must-see tourist attractions in China.
Chengdu Giant Pandas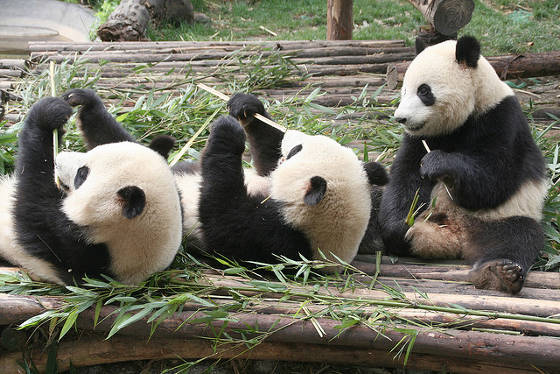 Pandas are the cutest creatures around and just make you want to cuddle, however, poor conservation habits caused them to lose their habitats by destroying their forests. That's where the beautiful people of Chengdu, China stepped in with the Giant Panda Breeding and Research Base. Here, their six pandas grew into 90 through careful and determined efforts to bring them back. You can visit them at the breeding base and see them lounging, sleeping, and eating bamboo in natural enclosures. Try to start your visit sometime between 8:00 and 10:00 in the morning during their feeding hours; it's when they are the most active. Once you've had your fill adorable Giant Pandas (is that possible?), check out the mischievous Red Pandas, also on the list of endangered animals. Next, head to the nursery to see the always entertaining panda babies.
Yangtze River Cruise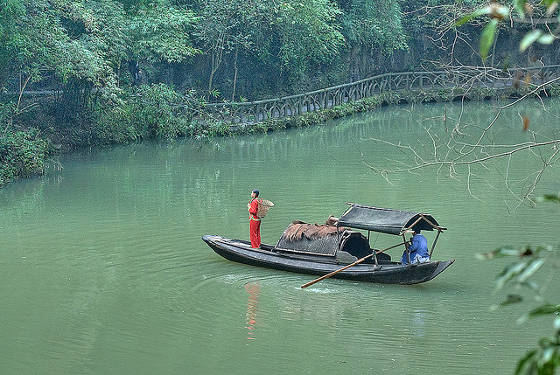 Yangtze river cruise
? One of the most popular places to cruise the Yangtze is between the cities of Yichang and Chongqing in either direction. Highlights along the way include the magnificent three gorges, the elephant shaped rock, the enigmatic hanging coffins, and the mystifying Fengdu Ghost City. Spend some time exploring the natural beauty surrounding the ancient city of Yichang and the Three Gorges Dam. On the opposite end, check out the Giant Pandas at Chongqing Zoo, and try some of the city's famous spicy dishes.
Xian Terracotta Warriors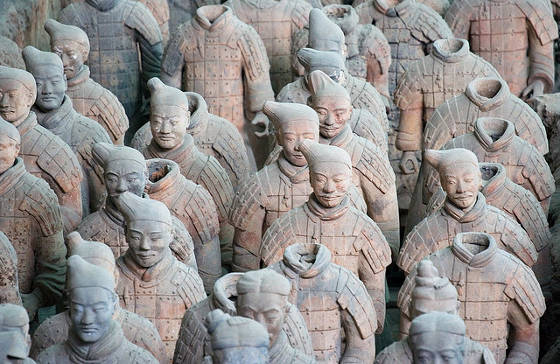 Best of Shanghai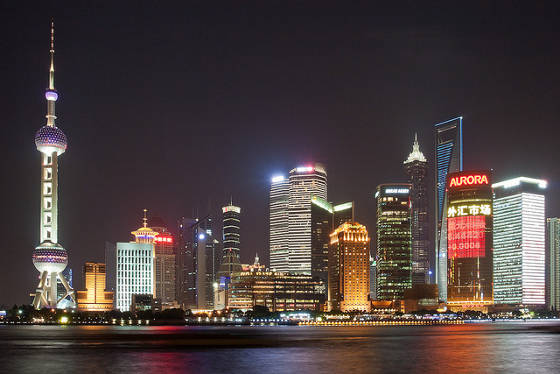 Check out the top-rated tours of Shanghai
Great Wall of China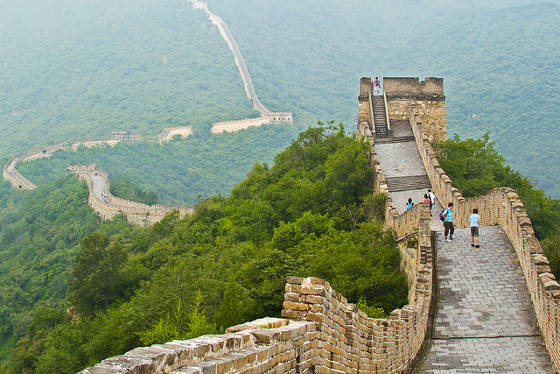 Full-Day Beijing Experience With Mutianyu Great Wall
Yuanyang Rice Terraces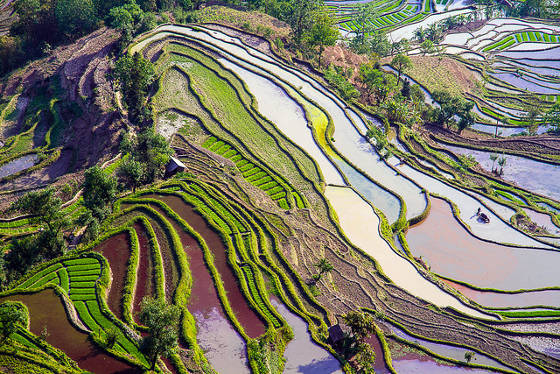 Huangguoshu Waterfall National Park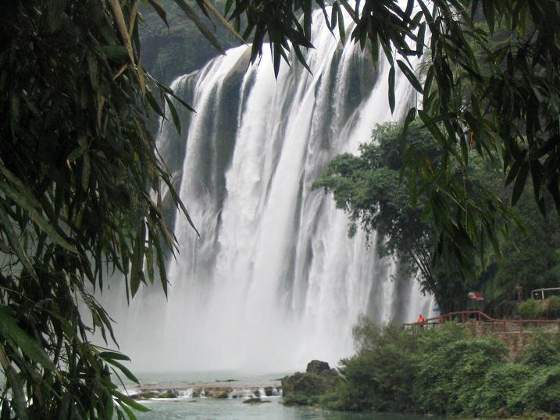 Huangguoshu Waterfall National Park
If you're a fan of waterfalls, then the Huangguoshu Waterfall in the Anshun, Guizhou province of China should not be missed on your next trip to China. It is one of the largest waterfalls in East Asia, measuring an astounding 255 feet high and 331 feet wide. The primary waterfall takes up a large portion of its length and width with little waterfalls combining with it. The waterfalls' cluster pattern changes depending on the season, making as high as 18 to a cluster at some points. The most intriguing aspect of this tourist attraction is the three different views it affords depending on where your vantage point is located. You can see it from a distance from a viewing pavilion, get an aerial look from a separate viewing area, or stare up from below in a third viewing location. All three offer a unique experience and none should be missed. If you really want to be blown away, come view it at night.
Leshan Giant Buddha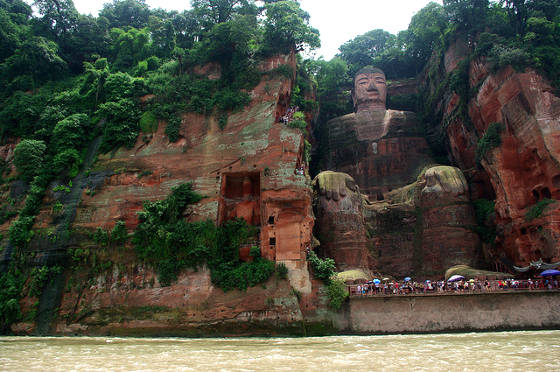 The Caves of the Thousand Buddhas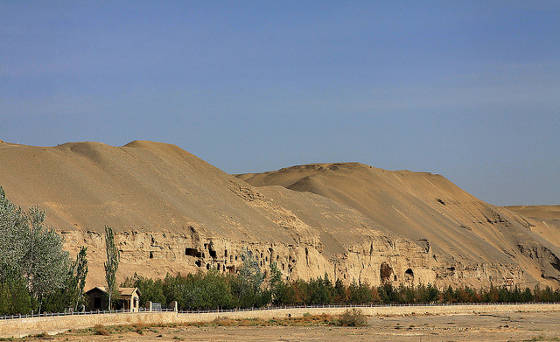 Beijing Zoo and Aquarium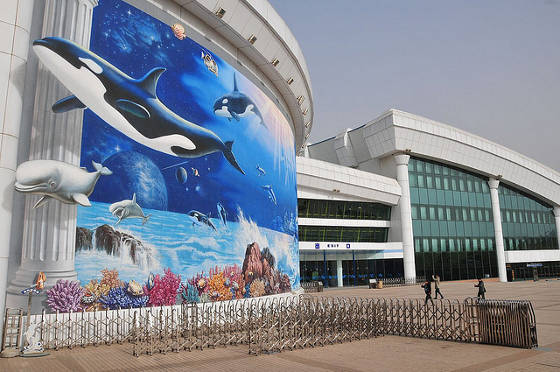 China Travel Information & Resources
List of the most popular tours of China
Expedited visa courier service for fast visas to China
Articles about travel to China.