Get Ready to Travel to China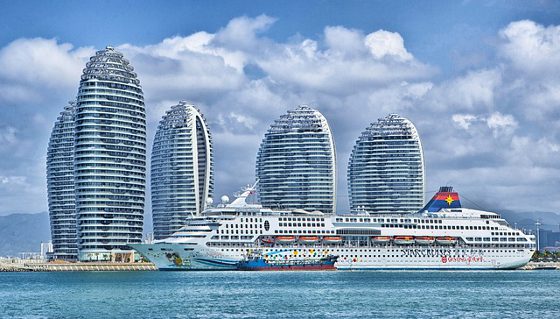 If you plan to travel to China, the following information and articles will help you better understand the country and the many wonderful attractions it offers tourists.
China Travel Articles
Top Ten China Attractions
Must-see China attractions for any traveler planning to visit China.
China's Festivals and National Holidays
Important festivals and holidays that any traveler to China should be aware of.
China Travel Tips
China travel tips help you make the most of your travel to China.
Plan ahead and sign up for the most popular China tours.
Plan Your Trip to China
China's Entry Requirements
List of documents and other things that are required for those who wish to enter the country.
Chinese Visa Information
Step-by-step instruction on how to apply for visa to China for tourism, work, study or business. Download applications and discover fees for each type of China visa.
China Visa Entry Options
When applying for a travel visa, you can choose between single entry, double entry and multiple entries. Let's take a look at each one.
Expedited Visa for China
Apply online to get your China visa quickly and avoid the hassle of waiting and wondering if it will arrive on time. No need to travel to a consulate when an expediter can do it for you.
U.S. Consulates in China
Get contact information for the U.S. Consualte Generals in China.
Brazil Travel Resources
List of the most popular China tours
Get reliable expedited China visa service