4 Benefits of the Smart Traveler Enrollment Program (STEP)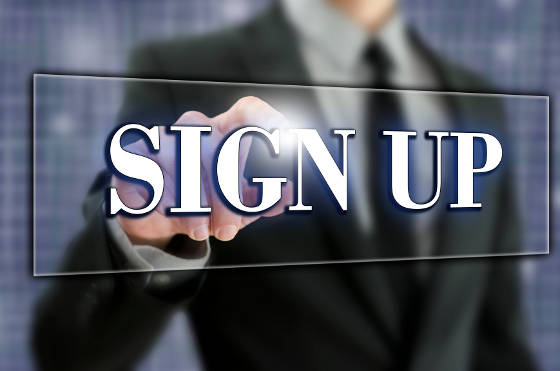 Have you heard of the U.S. State Department's Smart Traveler Enrollment Program? It's free to sign up for an account that is completely customizable. You can enter a trip and receive updates and messages for that trip, then delete it when you get home, and add a new trip when you're ready to go again. You only sign up one time; it's that simple.
Get Country Specific Travel Advisories Delivered to Your Inbox
When you have a Smart Traveler Enrollment account, you enter your country destinations and get reports that detail current social climate and security threats before you ever leave home. While traveling, you'll get updated fact sheets and emergency messages for the countries you're visiting delivered right to your e-mail. You can make the best travel decisions based on the facts.
Expedite Passport Recovery and Emergency Services
Smart travelers make passport security their number one priority while traveling, but unexpected things still happen despite your best efforts. With your account, your passport and identification information will be securely stored in case your passport is
lost
,
stolen
, or
destroyed
while traveling. Make it easier for the American Embassies to better help you in any kind of emergency.
Assist in Your Own Evacuation
With a Smart Traveler Enrollment account, you'll be in a database of U.S. citizens visiting a particular country in the event of a natural disaster or security threat. Having this connection can prove invaluable in a time of crisis. Past emergencies include the evacuation of U.S. citizens following devastating earthquakes, tsunamis, and hurricanes; and, during civil unrest, like in Lebanon and South Sudan.
Receive Urgent Information from Home
Occasionally, the crisis is on the other end of travel: home. Your Smart Traveler Enrollment account provides a means for
consulates
across the globe to contact you when there is an emergency. While it's great to escape the day-to-day with travel, the smart traveler always has a backup means of communication in case of a real emergency.
Click here to enroll in STEP
Expedite Your Passport Now!