Passport Name Change After a Divorce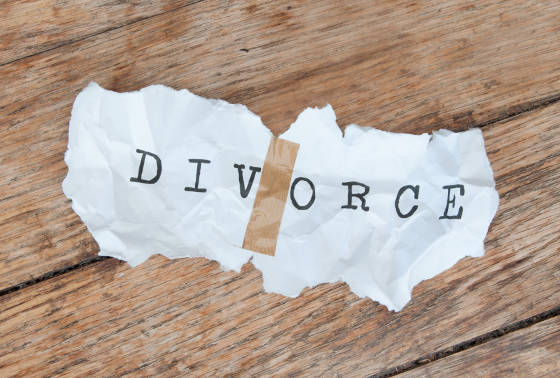 Getting a name changed in a passport after a divorce follows the same procedure as
changing the name
for any other reason. Still, questions arise due to unique situations. As questions arrive, we attempt to answer and post them so that our visitors can find the information they need. The place to start is with the
passort name change requirements
. Once you understand the step-by-step process involved, you can return to the FAQ section if you still have questions. Other resources are listed below.
I am not getting divorced but want to revert to maiden name in passport.
Question: After I was married I began the process of changing my name to my married name. I decided to continue to use my maiden name professionally-...
Renew my passport but not legally divorced yet
Question: I want to renew my passport but I am not legally divorced yet even though I have been living separate from my husband for 4 months now . My ...
Passport Name Change if Recently Divorced and Changed Name Back to Maiden Name
Question: I still have my old drivers license and old bank debit card with my married name and my new license and bank debit card with changed name. My ...
Divorced but passport was originally in maiden name
Question: I received my passport in 1998 before I was married, then once I got married, I sent it in for the stamp that shows my married name. I am now ...
Passport Name Change
Question: I need to change my last name on my passport from my married name back to my maiden name. Once my divorce was final, I took the proper paperwork ...
How do I change back to maiden name on passport?
Question: I divorced 14 years ago and I want to change my name back to my maiden name. I do not have a court order. What do I need to do to change ...
Click for expedited passport courier service in 24 to 48 hours!
.
Expedite Your Passport Now!