Are Passport Expediting Services Legitimate?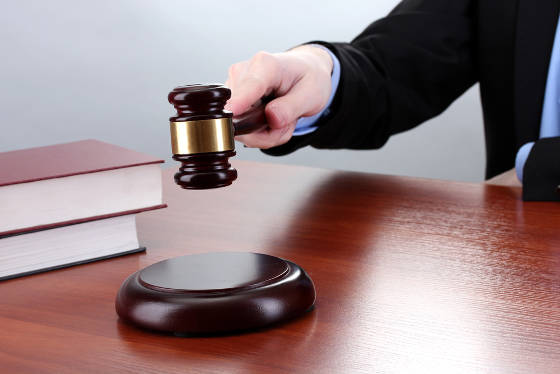 Passport expediting services can speed up the process of getting a passport, often reducing turnaround time to a few days. In emergency situations, you could
potentially have the passport within 24 hours
though. as we have said, there are never any guarantees of acceptance by the passport agency. For a fee, these companies deliver passport applications and supporting documents from frantic applicants to a
regional passport agency
. The U.S. government handles passport applications much faster at these agencies, resulting in a quicker turnaround (applications are processed within 2 weeks). That in turn is a massive time saver for busy consumers. However, passport expeditors are not government contractors or in any way representatives of the U.S. Department of State. They just work closely with the regional agencies on a regular basis. Some couriers are registered with agencies, but not all. Many consumers are only just now learning about these services. Because of that, you may
treat them with a heavy dose of skepticism
. In the age of the Internet, it's only natural to wonder if a company is legitimate and can deliver on its promises. Rest assured, passport expediting is a legitimate service industry. Media giants including the
Wall Street Journal
,
L.A.Times
,
USA Today
and
INC.com
, have all written about these companies that provide an important service, and in some cases put those services to the test. As in most industries, you might encounter a shady service that claims to deliver more than it actually can to win your business. You need to learn how to identify those companies and then avoid them! Most people will do some research online before the buy anything and you certainly should do the same before choosing a passport expeditor.
Scathing Reviews of Expeditors Typically Fall into Two Categories:
1. Those who submitted their own passport applications at regional centers.
Frequently, this complaint comes from an individual who applied for a passport at a regional center with no assistance. Their logic is "you can do this yourself. A courier isn't necessary, it's just more money, and therefore a scam." As we have said, you can apply for an expedited passport yourself. However, you still need to make an appointment, travel to the regional center, and provide all of the necessary documentation. Not everyone lives close enough to travel; some might not have time off to make the trip. And if you're not sure what sort of documentation you need and want to be sure you get it absolutely right, a courier service can reduce the stress load.
2. Those who used a passport expeditor but did not receive their passports within the time requested.
It's unfortunate, but as we have said, only the U.S. government can approve a passport request. Expediting services save you stress and hassle, but they can't override decisions made by the passport agency. Most often, delays happen because the State Department has determined that you need to submit additional documentation to prove your citizenship, identity, or a name change. The submission of unacceptable documents and photos are another big reason for delays. The ability for a passport courier to get your travel document within the time you request depends in large part on whether or not you submit the proper application form and documents. Of course, experienced expediting services will do everything possible to guide you through the application process to significantly reduce the risk of delays. As in any industry, you may stumble upon an expediting company that uses questionable methods in order to scam nervous travelers out of their money and which doesn't deliver on its promises. However, these are few and far between, and such businesses usually do not last long. The vast
majority of passport expeditors are legitimate
companies that fulfill their commitment to their clients. That leads us to the next important question. Who can I trust? Visit
How Can I Identify a Reliable Passport Expeditor?
for a list of criteria you can use to find a trustworthy expeditor and avoid falling prey to a scam.
Expedite Your Passport Now!
Click to Call for Expedited Service!