The Schengen Agreement - What It Is and Which Documents are Required to Travel to Schengen Countries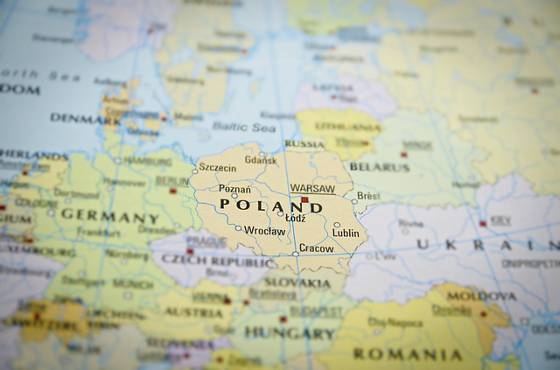 The
Schengen Agreement
is basically a treaty signed on June 14, 1985 near a town of Schengen in
Luxembourg
. The various countries that signed this treaty are some 26 European Countries that became part of the party agreement. The agreement basically tells us that when one enters a Schengen country or a country that signed the Schengen treaty, you may continuously enter for up to 90 days between that country and other member countries. However, you should not confuse the European Union (EU) agreement. They are both two different agreements between European countries.
Before 1914, it was possible to travel from
Paris
to
Saint Petersburg
without a passport. When the First World War came to an end, the practice of issuing passports and performing routine passport controls at national frontiers remained and became the norm in Europe until the creation of the Schengen Agreement in 1985. In the same fashion, in 1922, the Irish Free State and United Kingdom passed laws that treated the other country as part of their own thereby eliminating border controls and separation. Then in 1944, the government - in - exile of the Netherlands, Belgium, and Luxembourg signed an agreement to also eliminate border controls between them. Similarly, in 1952, the Nordic Passport Union was established and gave permit for free travel amongst Nordic countries such as Denmark, Finland, Iceland, and etc. After all of this, the Schengen Area Agreement was born and signed by only some signatories. It was created independently from the European Union because of the lack of consensus between them. In 1990, before the formal implementation of the agreement, a Convention was attended by the signatory countries so as to implement the abolition of international boarders and to conduct the same visa policy, police and judicial cooperation. Then, on 1995 the Agreement was formally implemented together with the signatories of the whole agreement. Over the years, the number of countries has increased to 26 compared to the original 5 countries. All in all, there are 26 countries that signed the treaty and are still in effect today.
Schengen Countries List
With this agreement, people are able to travel to these countries easier and less expensively since getting a visa for each country is no longer required. The countries that are included in this agreement are:
Documents for Travel to the Schengen Countries
No visa is required
if the purpose of the visit should be Tourism / Leisure or Business. However, all other purposes including study, work, or internship, require travelers to obtain appropriate visas before leaving the United States. Be sure to verify the
foreign entry requirements
for each country you plan to visit. You also need a
passport valid for at least three months beyond your proposed stay
. For example, if you plan on having a holiday for two months, your passport must be valid (not expired) for 5 months. If your passport does not meet the Schengen requirements, you may be refused boarding by the airline at your point of origin or while transferring planes. You could also be denied entry when you arrive in the Schengen area. For this reason, we recommend that your passport have at least
six months' validity
remaining whenever you travel abroad. It is much safer to have your passports stamped if it is your first time to visit a country under the Schengen Area. However, many borders do not have staff or immigration officers with this function, so it is best to have your passports stamped at an official entry point if you want proper documentation of your entry in that country. Without a certain stamp, you may be questioned to prove how long you have been staying in the Schengen Area.
Click here to get a passport in 24-48 hours
. Plan ahead and sign up for the
most popular Europe tours
.
Expedite Your Passport Now!
Click to Call for Expedited Service!