Proof of Travel for Expedited Passport Service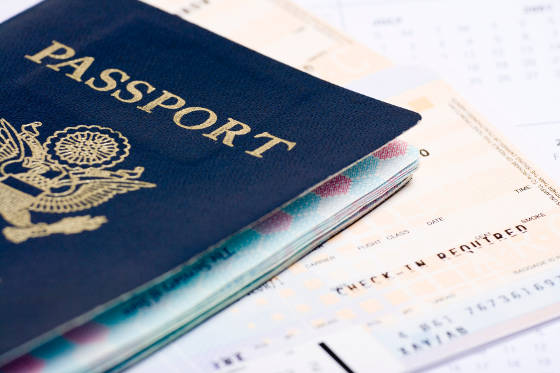 If you make unexpected plans to travel outside of the United States in a short period of time, but do not have a passport, you will be required to find a
Regional Passport Agency
and apply for an expedited passport. These agencies and processing centers only attend those who have plans to travel within fourteen days and do not have a passport or within four weeks in both a passport and visa are required. There are only twenty-six Regional Passport Agencies in the United States, so oftentimes the applicant will need to do some traveling to get to the closest one. If these circumstances apply to you, there will be certain documents you will need to present at the processing center to prove that your travel plans are legitimate and you qualify for expedited service. With three ways to travel -- by air, sea, and land; each one will require a different type of proof of travel.
Travel by Air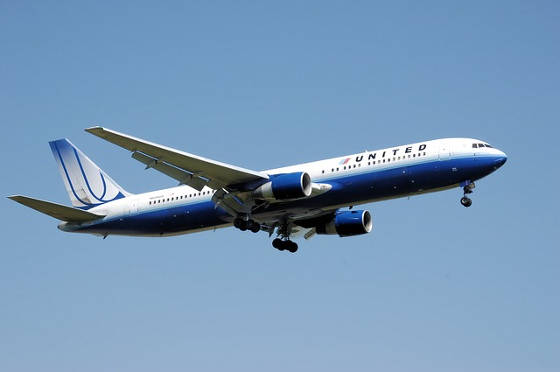 If you will be
traveling by air
, the most common form of proof used is a printed copy of the e-mail that shows your flight itinerary. You can also present a photocopy of your e-tickets or bring the hard copy of your tickets with you to the agency. If you are flying by a private plane, you will need to show the private air charter documentation on official letterhead as your proof of travel.
Travel by Land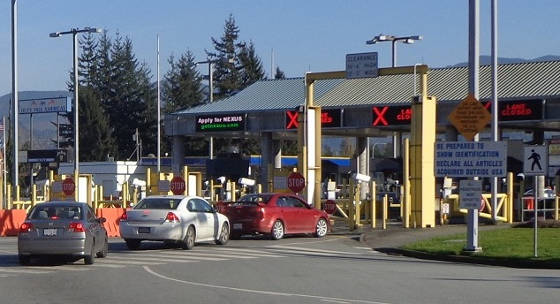 When
traveling by land
to
Canada
,
Mexico
, or Central America by bus, train, or car, your proof of travel can be one of the following three. If you have tickets to an event in the country you plan to visit, that is considered viable proof by the passport agency. You can also show copies of the hotel confirmation that show where you'll be staying in the county you're traveling to and the dates. Lastly, you can submit a letter. If you are traveling for business an organization, the letter should be on official letterhead. Download Example Letters:
Business Letter
|
Organization Letter
|
Personal Letter
Travel by Sea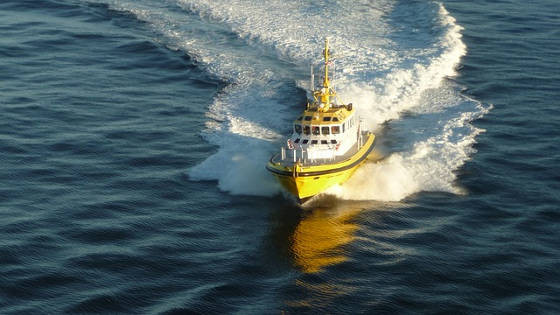 For those who are
traveling by sea
there are two ways you can show proof of imminent travel to the passport agency depending on the type of sea travel you have chosen. For those who are taking part in a
cruise
that docks in foreign countries, you can provide the passport agent a copy of the e-mail that shows your itinerary. If you are traveling on a private boat or yacht, you will need to provide the documents that show the boat charter plan. Whether you are traveling by land, sea, or air, you will need to provide sufficient evidence of your imminent travel plans in order to obtain an
expedited passport at a regional agency
. If for some reason you do not have these forms of proof, you should contact the nearest regional passport agency and discuss your options before making the trip there. These documents are only required for those who need to expedite passports within two weeks or within four weeks if a visa is required. For those who can request expedited service by mail or require only standard processing, proof of travel is not required to obtain your passport.
Click for expedited passport courier service in 24 to 48 hours!
.
Expedite Your Passport Now!
Click to Call for Expedited Service!