Get an Expedited Passport in Honolulu, HI
You can apply for an expedited passport in Honolulu by submitting the application at the
Honolulu regional passport agency
. If no appointment is available before your departure date or you do not have the time to do this yourself, you can use a passport expediting service. Expediters are registered with the Department of State passport services and have a daily quota of same-day processing that they are allowed. We know of no registered expediter that has an office in the city of Honolulu. It is not necessary that the expediter have an office in Honolulu in order to assist you in getting a passport quickly since you can send your application and supporting documents by overnight express.
Recommended:
Rush My Passport
Rush My Passport is one of the most popular passport expediting services available to U.S. citizens who travel internationally. This travel document specialist has been featured on Forbes.com and MSNBC and helped thousands of American citizens obtain passports quickly.
Click here to visit Rush My Passport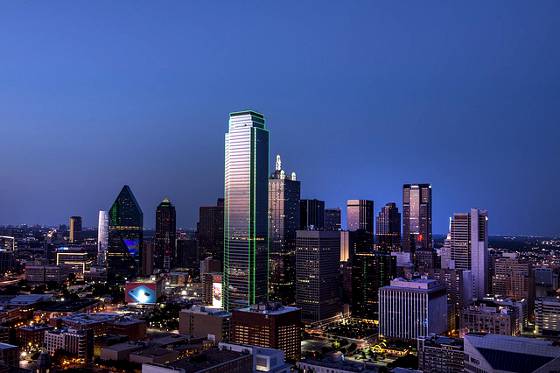 Click here to get your passport in 24-48 hours
. If you own an expediting service in Honolulu or know of one, please
contact us
.
Expedite Your Passport Now!