Expedited Passport Services in Aurora, Colorado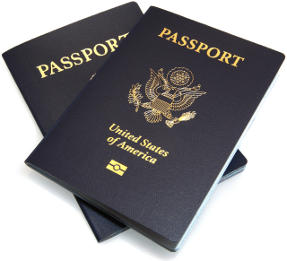 You can get an expedited passport in
Aurora
by scheduling an appointment at the
regional agency
or, if no opening is available before your departure date, employing the services of an official passport expediting courier service. A list of passport expediters in Aurora, Colorado is provided below.
Recommended:Fastport Passport
* Fastport Passport has offices in NYC and Philadelphia as well as representatives in California, Chicago, Colorado, Connecticut, Florida, Massachussetts and Texas.
1-800-756-5022
Click here to visit Fastport Passport
Click here to visit Fastport Passport
A Briggs Passport & Visa
3151 South Vaughn Way #680
Aurora, CO 80014
(303) 551-0053
Urgent Passport Services, Inc.
3124 South Parker Road
Aurora, CO 80014
(800) 573-3738
It's Easy Visa & Passport Services
14211 E 4th Ave Suite 334
Aurora, CO 80011
(866) 487-3279 International Passport Visas
1325 S Colorado Blvd # 604
Denver, CO 80222
(303)753-0424 Passports and Visas
3879 East 129th Avenue #344
Thornton, CO 80241
(720) 432-0601
Click here to get your passport in 24-48 hours
Expedite Your Passport Now!
Click to Call for Expedited Service!