Photocopy of Identification for Passport Application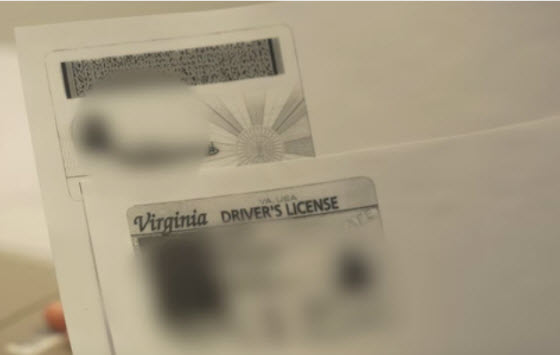 You are required to include a photocopy of the identication document that you present to the Acceptance Agent when submitting Form DS-11 for a new passport. Specific guidelines must be followed if you want the photocopy of your proof of identity to be accepted.
Photocopy must be on plain white, 8 1/2 x 11" standard paper stock, showing the front and the back of your ID
Photocopy must contain images on only one-side of each page submitted.

If copies cannot be made on the same side of one page, you may present two separate pages; one displaying the front of the ID and the second displaying the back of the ID.

The paper should be free of other images and/or markings.
The 8 1/2 x 11" paper size cannot be substituted with a larger or smaller size paper, even if the alternative folds down to the 8 1/2 x 11" size.
You may enlarge the image of your ID on the 8 1/2 x 11" page, but you may not decrease the size of the image.
For a complete list of requirements, visit How to Apply for a New Passport
Click for expedited passport courier service in 24 to 48 hours!.
Top 5 Questions About Expedited Passport Couriers