List of Expedited Passport Courier Services in Boston, MA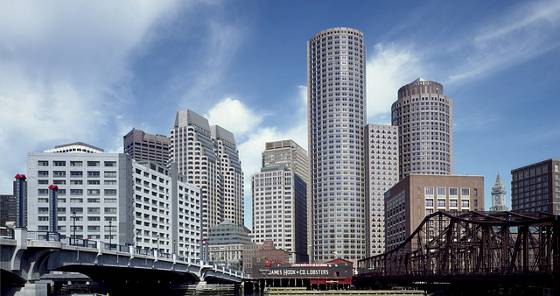 You can get an expedited passport in Boston by scheduling an appointment at the regional agency or, if no opening is available before your departure date, employing the services of an official expediting service. A list of passport expediters in Boston is provided below.
UPDATE:
High demand and mailing delays are impacting how long it takes to get a passport.
Standard service is currently taking between 8 and 11 weeks.
Expedited service is currently taking between 5 to 7 weeks.
NOTE: Processing times begin when applications are received at a passport agency or center. Requesting 1-2-day mailing service is recommended.
Need to get a passport faster?
Travel Visa Pro
Boston, MA 02109
833-887-8472
Express Passport
8 Faneuil Hall Marketplace, 3rd Floor
Boston, MA 02109
(888) 612-9899
Visa Service Inc
535 Boylston Street 5th Floor
Boston, MA 02116
(617) 266-7646
Our highest recommendation goes to Rush My Passport.
Top 5 Questions About Expedited Passport Couriers
Click for reliable expedited passport courier service.