6 Destinations Where Americans Can Stay for Up to 6 Months without a Visa
There is nothing like slow travel. If you really want to experience a place, get to know it intimately -- its culture, people, geography, and idiosyncrasies, you have to stay for a while. Most travel destinations limit visa-free stays to anywhere from 15 days to 90 days. It is rare to find a country willing to let the lingering traveler stay longer. Luckily, we have found six intriguing countries that have graciously flung their doors wide open to visitors for a full 180 days, visa-free.
Barbados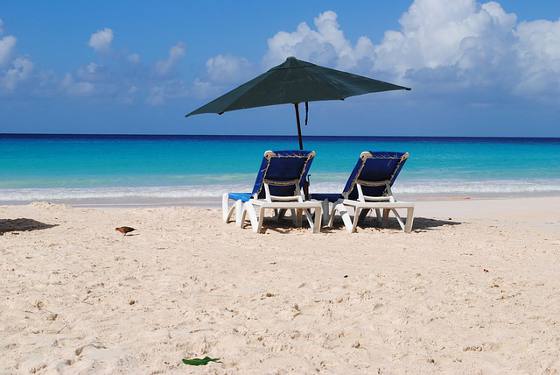 Barbados
, sovereign darling of the Lesser Antilles, gives tourists an authentic taste of Caribbean culture with the annual summer Crop Over celebration. Expect to party all day and all night, move to the rhythms of competing calypso bands, and eat your way into a decadent food coma. The two-month-long event finishes with the lavish Grand Kandooment street parade. Experienced surfers flock to this tiny island to surf the Soup Bowl, one of the best waves in the world, breaking off Bathsheba Beach. Use your six-month stay to hang around past summer for the Independence Classic Surfing Championship, an international surfing event held each November where world class surfers will surely dazzle you.
Canada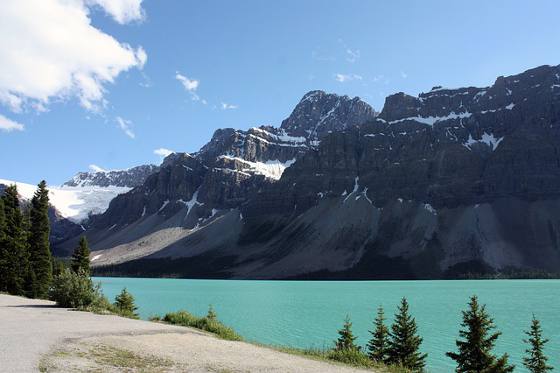 Canada
's 10 provinces and three territories offer tourists a veritable banquet of attractions. One prominent event you won't want to miss in British Columbia is the annual Celebration of Light held in late July, which features three international teams competing in an epic fireworks competition. Alberta is where you want to be for spectacular national parks, like Banff or Jasper. Another way to experience the natural grandeur of Alberta is with a rail tour of the Rockies on Royal Canadian Pacific. If it's the arts you love, head to
Montreal
, Quebec, touted as Canada's cultural capital. Want to be amazed? Horseshoe Falls in Ontario is the biggest and most thrilling of the
Niagara Falls
; get a great view from Rainbow Bridge.
Dominica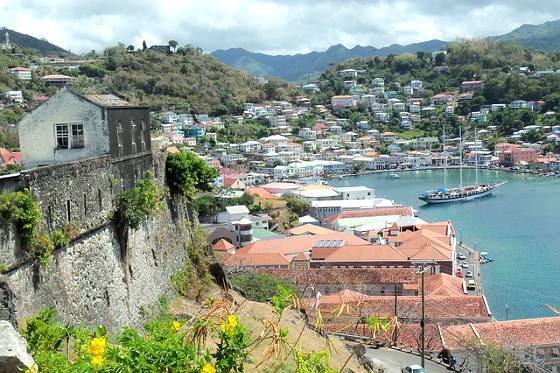 Enchanting
Dominica
offers up nature's bounty to both the eco and the adventure traveler. Witness the bubbling, steaming second largest boiling lake in the world at Morne Trois Pitons National Park. Trek to impressive Middleham Falls and take the leap into the natural pool below. Hike the lush mountainous rainforest alive with exotic birds and rare plants. Dive the depths of the magical Champagne Reef for a surreal underwater experience. Capture unforgettable images of Papillote Tropical Gardens with photos or on canvas. Travelers can enjoy moonlit island nights with Dominica's traditional lime rum punch.
Lesotho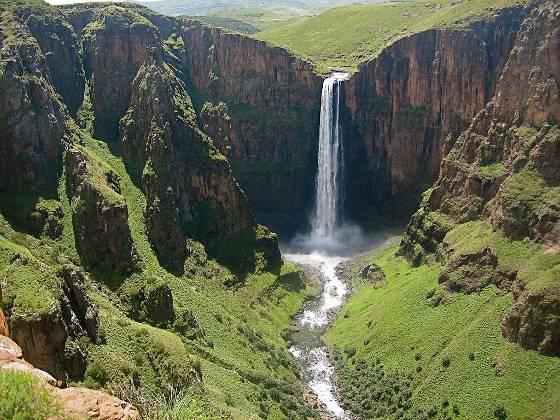 The
Kingdom of Lesotho
, a small nation completely surrounded by the country of South Africa, is sometimes referred to as the Switzerland of Africa. This high altitude, mountainous country is perfect for the adventure traveler. Witness the Maletsunyane Waterfalls, three times higher than Niagara Falls, visit the petrified forest of Thaba-Tsoeu, or check out the Bearded Vultures while bird watching in Moorosi. You can even take a fascinating tour of dinosaur footprints near Moyeni! Travelers to Lesotho can experience Basotho village life by day and spend nights in one of the village huts. Nearby Bushman Paintings give visitors another window into the past. Before you leave Lesotho, spend some time in Maseru, the capital, and take in the historic architecture of the King's Palace.
Mexico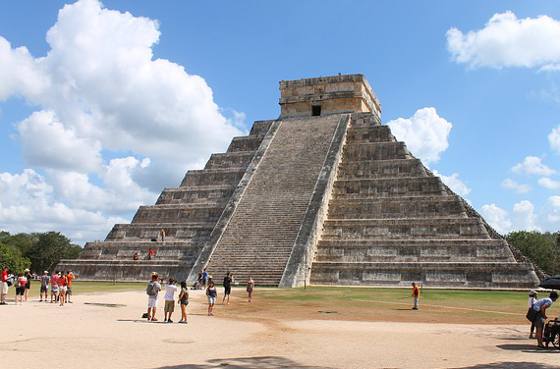 Extended travel to
Mexico
must include visits to two famous Maya sites, the Palenque Ruins in Chiapas and Chichen Itza on the Yucatan Peninsula, as well as the equally famous Aztec site, Teotihuacan northeast of Mexico City. Mexico is also a gastronomic wonderland. Spend a good part of your 180 days on the ultimate culinary tour. Taste regional cuisines like fish tacos and Caesar salads in Baja, mole in Puebla, pozole in Morelos, or Asian inspired Poc-Chuc on the
Yucatan
. Experience the lively cultural diversity along the way. You can enjoy the beaches of the Riviera Maya, snorkel with whale sharks off Isla Mujeres, indulge in a snorkel adventure on Cozumel, or shop Playa del Carmen's popular 5th Avenue; all must-do experiences on the Yucatan Peninsula.
Panama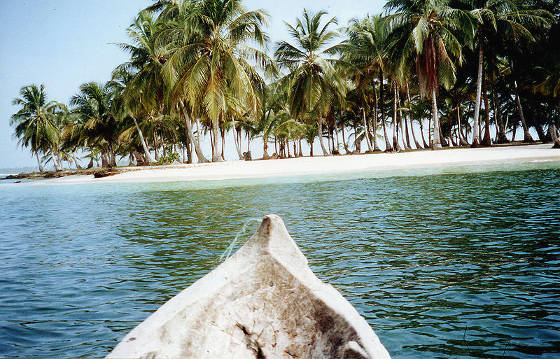 Panama is not only a traveler-friendly destination, it was named the World's Best Place to Retire in 2014. What better way to explore this Central American beauty than to spend 180 days traversing it end to end? Hike Volcan Baru, Panama's highest point and only volcano, located in the coffee highlands of Chiriqui Province. Visit the stunning Pearl Islands, made famous by the reality show Survivor, off the Pacific Coast, or the San Blas Islands, sovereign home to the Kuna indigenous people, off the Caribbean Coast. Hang out in laidback Bocas del Toro, or enjoy glamorous Panama City, the only first world city in Central America. Before you leave, take a once-in-a-lifetime a trip through the Panama Canal. For those of you lucky enough to be able to use your entire six months to fully explore one of these unique destinations, now you have somewhere to start. Each of these tourist-friendly countries has a wealth of activities waiting to be experienced, so take your time, dig in, and really get to know them. Use the money you save on visas to explore more and get a deeper understanding of the people and culture of each location.
Expedite Your Passport Now!