Why You Need a New Passport Cover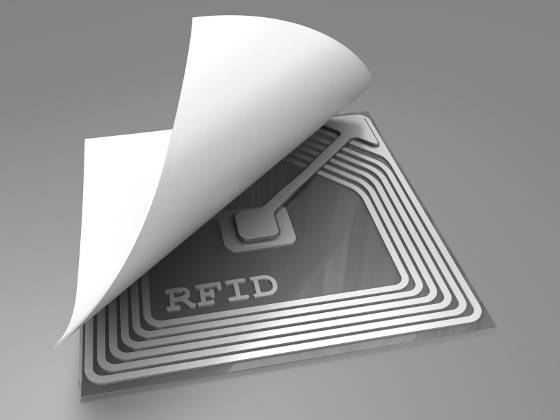 For more than a decade, the U.S. Department of State has issued only electronic passports. All valid passports have been replaced with the new
e-passport
. The new passports contain an
embedded chip in the back cover
. The chip contains your personal data from the data page of your passport; a biometric identifier, which in this case is a digitized photo of you; the chip identification number; and a digital signature designed to thwart alteration of the data. When the passport is scanned, the digital photograph in the chip is read by facial recognition technology at the port of entry. Some travelers are concerned about possible threats to the
security of sensitive information
on the chip and violations of their own rights to privacy by third parties. Indeed there are
some risks inherent to electronic passports
. These are:
cloning, which is replacing the chip with a different one;
tracking, which is where the movements of the passport holder are tracked via carrying the passport;
skimming, which is wirelessly stealing the information from your chip;
and eavesdropping, which is intercepting the information from your chip as it is being scanned.
The Department of State has taken measures to block the possibility of these threats to passport security so the risk is minimal. But it does still exist. This system works on
RFID technology
, radio-frequency identification where there is a wireless transmission through electromagnetic fields of your personal data designed to automatically identify and track it. This same technology is used with credit cards. In both cases, the data can be read by counterfeit readers from a distance. That is why you need an
RFID-blocking cover for your passport
. However, not all of them are the same. So, you should give preference to
RFID block passport covers with the highest ratings
. RFID products are widely available. A quick search on Amazon reveals several covers, cases, and wallets from the
Travelambo RFID Blocking Leather Passport Holder Cover Case Travel Wallet Elastic Strap(Gold CH grey gold)
which only cost a few dollars to the very sleek
Bellroy Travel Wallet
runs over $100 but that organizes your passport, cash, 10 cards and a Micro Pen into a premium leather bifold. Unfortunately, there are people in life determined to prey on unsuspecting travelers with their portable readers, electronically pickpocketing the unaware. While no security solution is 100% effective, being aware of your surroundings and using
RFID blocking jacket for credit cards and passport
. adds a layer of protection to your personal data and privacy. Disclaimer: Some of the links on this page may contain affiliate links. If you click the link and purchase one of the recommended rfid blocking passport covers, U.S. Passport Service Guide will receive a very small commission. This allows us to continue to provide practical and helpful information to thousands of travelers every month with no additional cost to you.
Expedite Your Passport Now!