Sam's Passport and Visa Service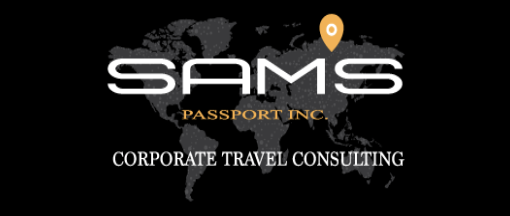 Based in Houston with partner offices in Los Angeles and Washington DC, Sam's Passport and Visa Services offers quick and friendly passport and visa expediting at great prices. This expediter has been in operation since 1990 and has a strong commitment to taking care of their clients. Because of their experience in working with passport agencies as well as foreign embassies and consulates, Sam's Passport and Visa Services can help you obtain an urgent passport (new issues, renewals, amendments, additional pages) or a visa in less than 72 hours.
Expedited Passport Services
New Passports
Passport Renewals
Replacement Passports
Name Changes
Second Passport
Passport Expediting Fees
$400 per application (7 working days) + Government Fees + Shipping
Visa Processing Fees
Prices vary depending on the country.
Other Services At Sam's Passport
Certificate of Notary by the Secretary of State
Apostille by the Secretary of State
Authentication by the U.S. Department of State
Legalization by Foreign Embassies and Consulates
FBI Backfground Check Services
Police Background Check Services
International Driver's License
Global Translation Services
Forms of Payment
Check
Credit Card (Visa, Mastercard, American Express, Discover)
Contact Inforomation
Our highest recommendation goes to Rush My Passport.
Top 5 Questions About Expedited Passport Couriers