Philippines Entry Requirements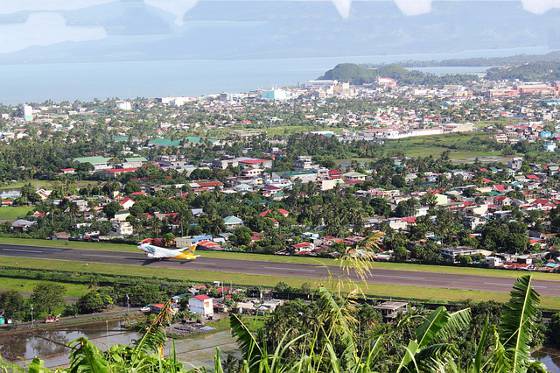 U.S. citizens do not need a
Philippines visa
for tourism purposes A visa-free stay is allowed for 30 days. Travelers whose purpose is not tourism-related must secure a visa from a Philippine embassy or consulate prior to travel. Passports need to have at least 6 months of validity remaining upon entry to the Philippines. Immigration authorities will stamp your passport with an "admit until" date. You must not overstay or else be subject to fines and detention by the Philippine Bureau of Immigration. Travelers to the Philippines age 13 and older need to provide proof of vaccination against COVID-19. Persons who overstay their visas are subject to fines and detention by Philippine immigration authorities. American citizens are urged to remain aware of their visa status while in the Philippines and to strictly follow immigration laws and regulations. Travelers departing the country from international airports must pay a Passenger Service Charge in Philippine Pesos. Visit the Embassy of the Philippines web site for the most current visa information. Special requirements exist for the entry of unaccompanied minors. In an effort to prevent international child abduction, the Philippine Government requires that a waiver of exclusion be obtained from a
Philippine Embassy
or Consulate or from the Bureau of Immigration and Detention in Manila for a child under 15 years of age who plans to enter the Philippines unaccompanied by either a parent or legal guardian prior to the child's entry into the Philippines.
Philippines Visa Courier Service
Philippines Travel Resources
Expedite Your Passport Now!
IMPORTANT:
The foreign entry requirements listed here were obtained from foreign embassies or consulates. This information is subject to change. Verify the data with the consular officials of the countries you plan to visit well in advance. For further information, see our
embassy list
.