Japan Entry Requirements - Required Travel Documents for Travel to Japan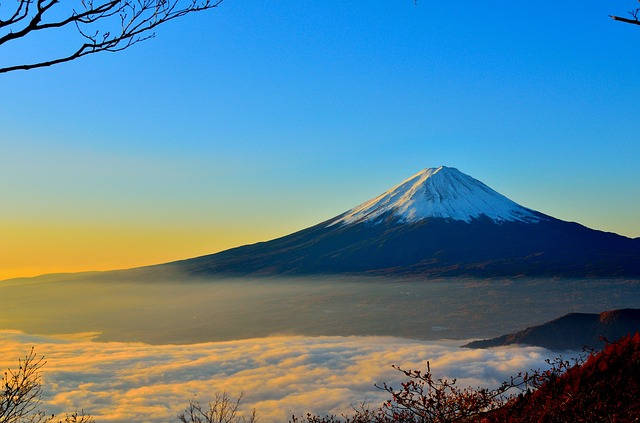 U.S. citizens do not need a visa for stays of 90 days or less for tourism or business in Japan. However, their
passports must be valid for the duration of their stay
. Visitors may not be employed in Japan while they are on a visa-free stay, and cannot change their visa status once they are in the country. You should consult the Consular Section of the
Embassy of Japan
at 2520 Massachusetts Avenue NW, Washington, DC 20008, tel. (202) 238-6800, the nearest Japanese consulate, or the
Japanese Embassy's web site
for information about the Japanese visa waiver program. Once in Japan, U.S. citizens cannot receive help securing a visa from U.S. consulates or the U.S. Embassy.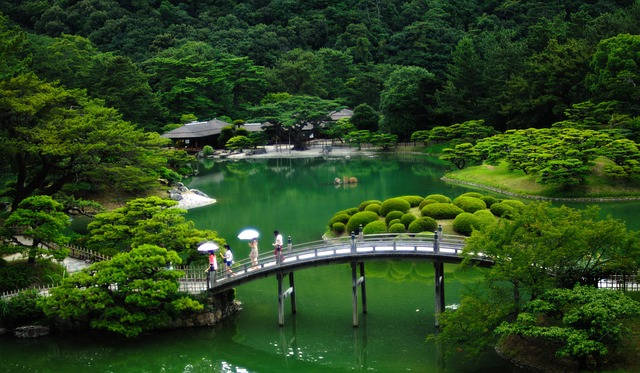 In addition to visa and passport requirements, visitors to Japan must also submit to photographs and fingerprint scans upon entry. Some foreign nationals are except from these requirements, such as minors under the age of 16, diplomatic or official visa holders, permanent residents, and various others. Status of Forces Agreement (SOFA) personnel need not submit to biometric entry. U.S. citizens entering or transiting Japan should have valid passports and visas before leaving the United States. Passport and visas services are not available at the airports in Japan, and visitors who arrive without valid passports may be returned home immediately. Travelers need a
passport with six months of validity
in order to enter many
Asian countries
. U.S. citizens may not board flights in Japan without valid documents for their onward destination, even if they are simply transiting in Japan. See the foreign entry requirements for the country you plan to visit to make sure everything is in order. Foreign visa applications may take several weeks and cannot usually be completing during a transiting stopover. U.S. citizens may not board flight in Japan to China without a valid
Chinese visa
. Without having pre-planned the entire trip, the traveler is faced with having to obtain a Chinese visa in Japan, which can be a lengthy and complex process. U.S. citizens cannot expect help with Chinese visas from the
U.S. Embassy or consulates in Japan
.
Military/SOFA Travelers: SOFA enables all active-duty U.S. military to travel to Japan with documentation and order from the Department of Defense. SOFA family members, civilian employees and contractors need a passport and often a SOFA-specific visa to enter Japan. Active-duty military personal will need a civilian passport for off-duty travel around other parts of Asia. Individuals who will be traveling officially should obtain an Official Passport prior to leaving the United States to avoid delays. Japan's new
Immigration Control and Refugee Recognition Act
has come into effect on July 9, 2012. A 2006 revision may require individuals who earned their residency through Japanese ancestry to prove that they do not have a criminal record in their country of citizenship.
Click here for expedited passport courier service in 24-48 hours
.