Turkey Facts: Everything You Wanted to Know About Turkey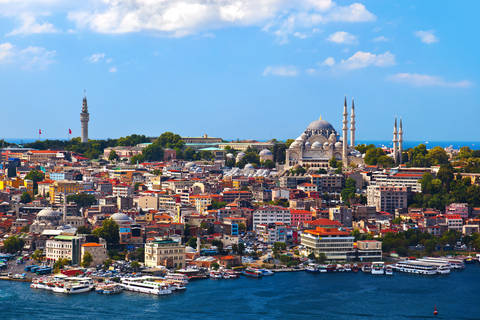 If you've never been to Turkey before, the chances are you will have preconceived ideas of what the country is like. Some of these may be true, but many won't, as Turkey is really a surprising country with many different facets to explore. Turkey offers great variety, but one thing you'll find, no matter where you go, is its people are extremely friendly and welcoming, happy to lend a hand if you need one, and always interested to hear where you've come from and where you're going!
Turkey Travel Resources
Expedite Your Passport Now!