Get an Expedited Passport in Buffalo, NY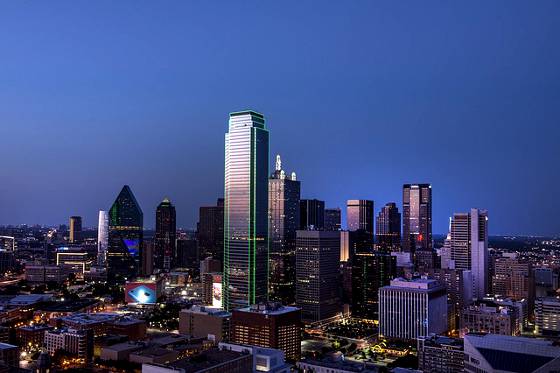 You can apply for an expedited passport in Buffalo by submitting the application at the regional agency. If no appointment is available before your departure date or you do not have the time to do this yourself, you can use a passport expediting service. We know of no registered expediters that have an office in Buffalo. A list of those that have an office in New York City are provided below. Note that these companies have access to many different processing centers and can get your passport as quickly as the same day no matter where you live. If you own an expediting service in Buffalo or know of one, please contact us.
UPDATE:
High demand and mailing delays are impacting how long it takes to get a passport.
Standard service is currently taking between 8 and 11 weeks.
Expedited service is currently taking between 5 to 7 weeks.
NOTE: Processing times begin when applications are received at a passport agency or center. Requesting 1-2-day mailing service is recommended.
Need to get a passport faster?
Fast Passport Center
465 Grant St.
Buffalo, NY 14213
(716)883-8032
Rush My Passport
2352 Delaware Avenue
Buffalo, New York 14216
800-220-1899
Top 5 Questions About Expedited Passport Couriers
Click for reliable expedited passport courier service.