Chile Travel Requirements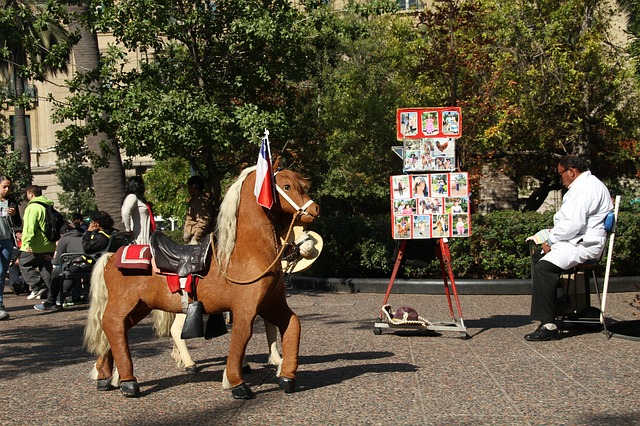 U.S. citizens entering Chile must have a valid passport. A visa-free stay is granted to visitors with tourism, business or academic purposes. In lieu of a visa, a tourist card shall be issued to all U.S. visitors for free. The reciprocity fee has been revoked when Chile was included in the U.S. Visa Waiver Program. The tourist card is valid for a stay of up to 90 days, a period which can be extended after application at the Chilean Immigration Office located at San Antonio 580, Santiago; telephone 56-2-2550-2469.
All visitors are required to surrender the tourist card upon leaving Chile; failure to do so may cause delays. In case of loss or theft, a replacement must be secured from the closest International Police headquarters or at the international airport. U.S. citizens bearing diplomatic or official passports cannot be issued tourist cards and must therefore obtain a visa at the Chilean Embassy or Chilean Consulate prior to traveling. Chilean entry and exit control laws require that a minor child under age 18 traveling unaccompanied must have
permission from the parents or legal guardians
. The document must be notarized and, if issued in the United States, authenticated by a Chilean consul in the United States. If the child is traveling in the company of only one parent or guardian, the non-traveling parent or guardian will also be required to grant permission for travel. In this case, the document will also need to be notarized and authenticated by a Chilean consul. The permission to travel may also be notarized by a Chilean notary in Chile. Parents are required to have documentary evidence of their relationship to the child. An original birth certificate or certified copy of an original birth certificate is required. This requirement applies to all foreigners as well as Chileans. This requirement is increasingly being enforced by Chilean immigration officers. When traveling with a minor child in Chile on a tourist visa, having such documentation on hand will facilitate entry and departure. Chilean-Americans must use their Chilean passports to enter and exit Chile. There have been cases when a naturalized American citizen would not be allowed to depart Chile unless he acquires a Chilean passport. This is especially true in cases when one exceeds the 90-day allowable period of stay. Visit the
Embassy of Chile website
for the most current visa information and entry/exit requirements. Visitors should be aware of the severe Chilean restrictions on the importation of fruit, vegetables & agricultural products. Check the Ministry of Agriculture web site www.sag.gob.cl for current requirements.
Expedite Your Passport Now!