When Your Job Requires Last Minute International Travel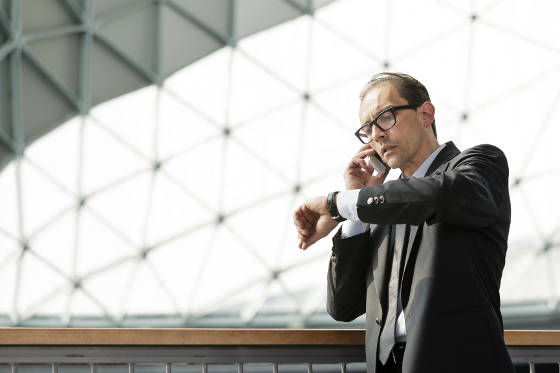 An Austin, Texas engineer had been collaborating with an international team on a new game that was set to release in the
Philippines
in June. His boss needed to send him and a colleague to consult with their overseas partners, work out a few glitches, and oversee the launch. The work would take four weeks to complete. When they applied for their
Philippine visas
, they discovered that as of August 1, 2013, nationals from the United States could travel visa-free for up to 30 days. All that was required to make the business trip to the Philippines was a return ticket to the United States within the 30-day period, and a passport that was valid for six months beyond the last day of travel. The Philippines is one of a growing number of countries that applied the
six-month rule to foreign passports
. The engineer had just over four month's validity left on his passport and they were to leave in a week to begin product launch preparations. In an effort to cut costs, many U.S. based companies collaborate with international freelancers, small companies, or start-ups to develop and market products in the new global economy. Therefore, even if you are working for a company without international branches, you could find yourself in a situation that requires you to travel outside the United States for your job. While companies handle many of the travel details, including assisting with visas, there is still an expectation that you have a passport that meets international standards of business travel, including the six-month rule. The best way to ensure you can travel for your company at a moment's notice is to always be in possession of a valid passport with a minimum of six month's validity. If you are caught unprepared for short notice travel, don't despair; you still have options. If your anticipated business travel is over six weeks away, you can apply for a
passport renewal by mail
. Your current passport must be undamaged and issued in your current name after you were at least 16 years of age. If you have had a name change, you must submit proof with an original certified
name change document
like a marriage certificate, for example. Fill out Form DS-82 and submit it with your current passport book, certified name change document if necessary, one passport photo, and the $135 passport application fee. If you need your passport within two weeks, or need a foreign visa within four weeks, you can take your current passport, completed application DS-82, supporting name change document if applicable, and the $135 fee to the nearest
passport agency in person
and pay an additional expedited fee of $60. Since a visit to a passport agency often entails long waits, this can also be done through a registered
passport expediter
. When you cannot wait, or your situation calls for an expedited passport in less than 14 days, the best idea is to employ the services of a
registered passport expediter with a reputation of reliability
. Expedited passport courier services are granted a certain number of expedited applications they can submit on a daily basis by the U.S. Department of State. To apply for expedited courier service online, include your name, address, travel itinerary, delivery option and method of fee payment. Submit Form DS-82, your current undamaged passport, name change documentation if required, and passport fees by overnight mail or hand delivery to the expediter's office. You'll be flying the friendly skies to launch that new product release in no time.
Click here for expedited passport courier service in 24 to 48 hours!
.
Expedite Your Passport Now!