U.S. Embassy in China Information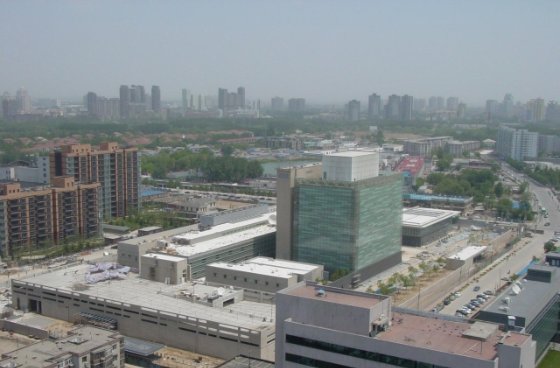 One of the most important pieces of information you need when traveling to China is the contact information for the U.S. embassy that services the district where you will be staying. The U.S. embassy in China is located in the capital city of Beijing.
Address:
U.S. Embassy in China
No. 55 An Jia Lou Lu
Beijing 100600

Phone:
010-8531-3000
Fax:
(86-10) 8531-4200

Emergency U.S. Citizen Services:
8531-4000
Beijing Embassy Consular District
The Embassy consular district includes the following provinces/regions of China:
Beijing
Hebei
Heilongjiang
Inner Mongolia
Jilin
Liaoning
Shanghai
Shanxi
Tianjin
Depending upon your needs and location, the U.S. Consulate in Shanghai may be a more convenient point of contact:
Address:
1469 Huai Hai Zhong Road
(Near Wulumuqi Nan Lu)
200031 Shanghai China

Phone:
(86-21) 6433-6880
Expedite Your Passport Now!
Click for expedited passport courier service in 24 to 48 hours!
.
Expedite Your Passport Now!