China Student Visa Information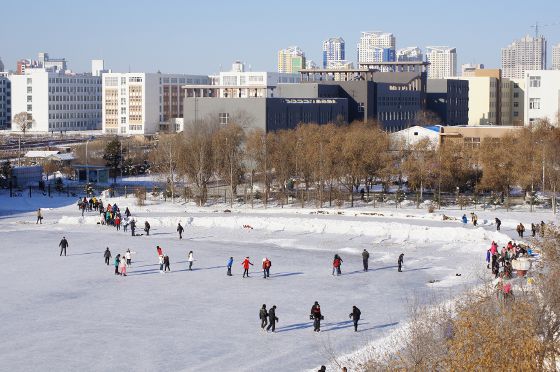 Due to its economic, political and cultural importance, more and more students are seeking opportunities to study in China. Prior to entry to the country, numerous processes must be traversed before a person can pursue his/ her aim to study in China. One of the vital documents a foreign student must possess is a China student visa.
The China Student Visa has two categories. The X1 Visa is given to students who want to study, train, and practice internship in China for more than 6 months. On the other hand, the X2 Visa is for foreigners who intend to study in China for no more than 6 months. Once the person enters China, he/ she must obtain a Residence permit at the local pubic security authority during his/ her first 30 days of stay in the said country.
China Student Visa FAQ
Where can I obtain a student visa application form?
Nowadays, the most accessible resource where you can get the application form is the Internet. You may visit the website of a Chinese Embassy and download the form. Also, you may visit a Chinese consulate anywhere in USA and ask for advices on where to get and how to fill out the application form.
How long can a Residence permit be valid?
A Residence permit can be valid until the stay of the person in China. And his/ her stay depends on the duration of his/ her training, internship, and studying in the said country.
Should a student need to have a Letter of Admission from a university before he/ she can acquire a student visa?
Indeed, persons who would like to apply for a student visa must include the Letter of Admission that serves as an evidence of its intent to study or train in China. In fact this should be passed along wit a Foreign Student Visa Application Form given by Chinese government unit.
If a child born in U.S. with Chinese descent is now applying for a China Student Visa, what are the requirements needed for the application?
The applicant must present an original and photocopy of the parents' foreign passport or green card. He or she should also provide a certified birth certificate. If the applicant has already acquired a Chinese Visa in the past, he or she doesn't need the parents' green card or birth certificate; only a photocopy of the former visa is required. These additional documents should be sent together with the other visa application requirements.
China Travel Resources
Expedite Your Visa Now!