Belarus Maps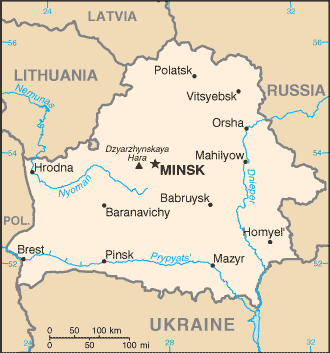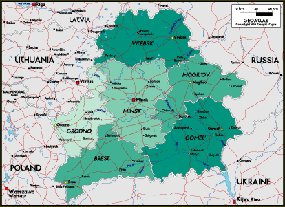 BELARUS Political Wall Map
"Exclusively developed by Maps.com and GRAPHI-OGRE and not available in any store, this wall map was created using high resolution vector digital imagery with state-of-the-art print on demand technology. This process allows Maps.com to offer over-sized laminated maps."
Add to Cart
Expedite Your Passport Now!
Click to Call for Expedited Service!