Beijing China Picture Gallery
China is an amazing country with many fascinating things to see and do. Of course, one of the most visited locations is Beijing. This thriving city has enough attractions to keep you busy for weeks. The Beijing pictures below are just a small glimpse into the vast historical and heritage of the city. Tourism to China has increased tremendously over the past several years. If you are planning to visit China and want to guarantee that you see the best attractions, schedule your
Beijing tours
prior to your departure. If you are planning a trip to Beijing, remember that American citizens are required to travel with a valid passport and
visa to China
. You can apply yourself if you are in no hurry or, if you need it quickly, apply for
expedited Chinese visa service
.

The Forbidden City was originally constructed in the 15th Century by the Ming Emperor Yongle. China's emperors governed from the Forbidden City and rarely ventured outside the palace grounds. Twenty-four emperors lived in the Forbidden City over the course of over 500 years. The City is divided into three parts: the outer court, where the emperor received senior officials and conducted affairs of state, the inner court, where the emperor lived with his family, and the Imperial Garden, where the family spent most of their leisure time.
Marble boat at Summer Palace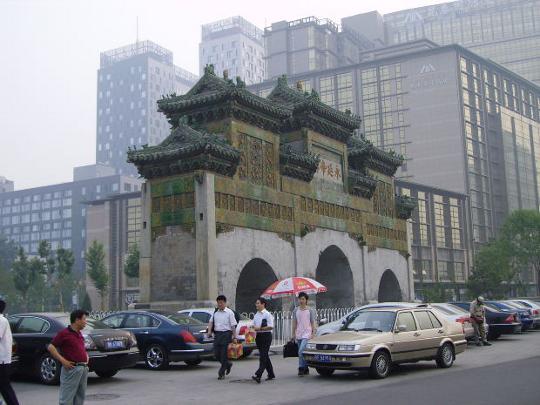 Arch with
Kuntai Royal Hotel
in the background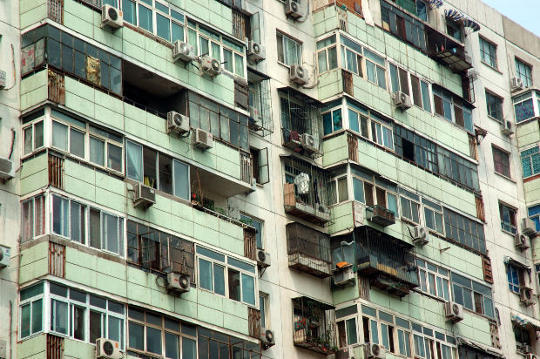 Apartment building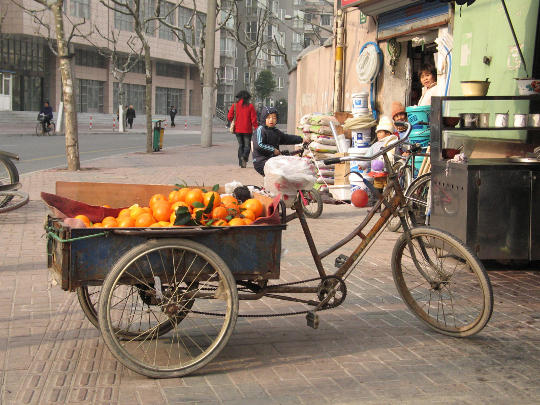 Orange vendor's tricycle on sidewalk in a neighborhood in Beijing.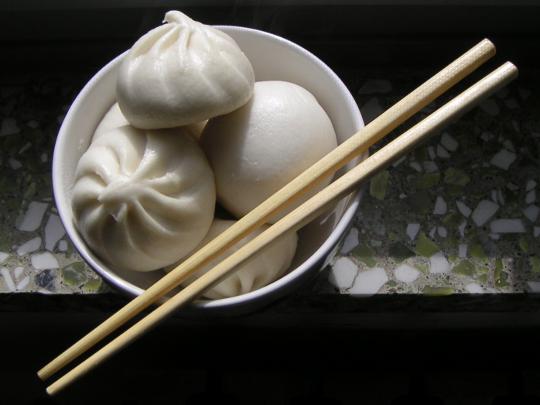 One of the local staples in Beijing, stuffed steamed buns. Usually very good.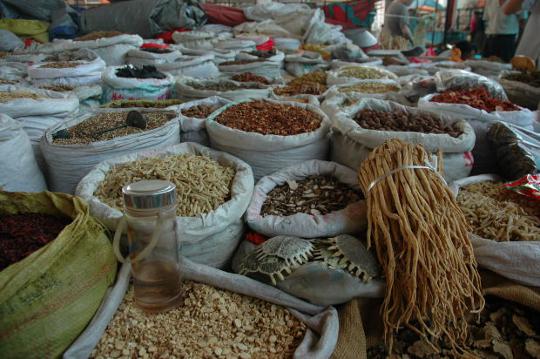 Market in Beijing
Get your China Visa quickly
.
More China Information
Expedite Your Passport Now!