Eligibility for Intercountry Convention Adoption Visas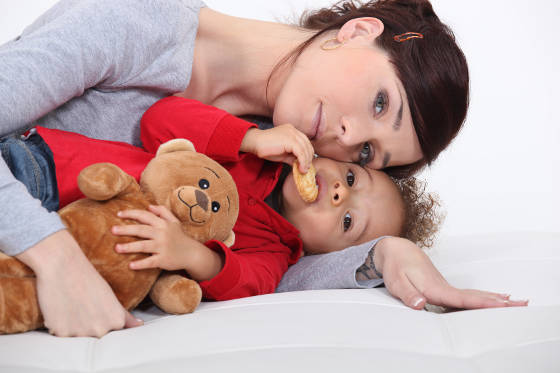 In recent years celebrity adoptions of children from outside the United States have brought awareness to the challenges of intercountry adoptions. A vast number of these adoptions occur in countries governed by the Hague Adoption Convention. U.S. citizens are able to adopt children who are from both Convention countries and non-Convention countries, but the process is different for each. To establish whether the child you want to adopt is eligible for a Convention adoption, check the list of 94
Convention Countries
worldwide. Take note, however, that U.S. citizens cannot complete Convention adoptions from the ten bolded countries on the list. The Immigration and Nationality Act, later amended by the Intercountry Adoption Act of 2000, has set guidelines to define a Convention adoptee. He or she must live in a Convention country and be eligible for intercountry adoption to be considered for a U.S. immigrant visa under the Hague Adoption Convention. Eligibility is established through the following criteria:
The child must be under 16 years old when the immigrant application is filed (Form I-800); if the child is between 16 and 18, he or she must be adopted with a biological sibling under 16 who is being adopted by the same adoptive parents.
The child must be adopted, or there must be an intent to jointly adopt, by a married U.S. citizen and spouse. Or, a single adoptive parent must be a U.S. citizen who primarily lives in the United States, is at least 25 years old, and who U.S. immigration finds suitable (approval of Form I-800A).
The child's birth parent(s), or other person whose legal consent is necessary, must have freely given their consent to terminate their parental rights or their legal relationship to the child and to his or her adoption and emigration; the consent is irrevocable.
The child must have already been adopted, or will be adopted in either the United States or the Convention country under the laws and procedures of the Hague Adoption Convention.
Children adopted in the Convention country (IH-3 visa) become U.S. citizens upon arrival in the U.S. Children to be adopted in the U.S. (IH-4 visa) become permanent residents upon arrival until the adoption is final. Once citizenship has been granted you can
apply for a minor's passport
.
Expedite Your Visa Now!